Mental Health and Pandemic: How can we break the Stigma
This World Mental Health Day 2021, WATCH the VIDEO on how we can break the social stigma surrounding mental health amid the COVID-19 pandemic.
---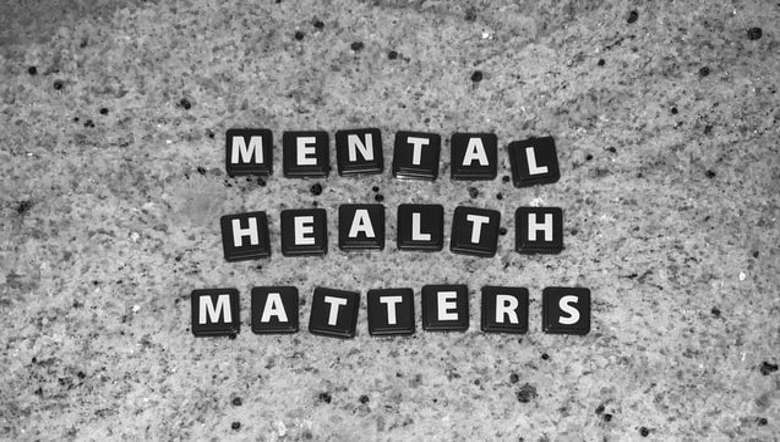 (Representational Image: Unsplash)
---
World Mental Health Day initiated by the World Federation for Mental Health was first celebrated on October 10, 1992. The day is observed to promote global mental health education, create awareness and advocacy against social stigma surrounding mental health. This year, the World Mental Health Day is observed across the world with the theme 'Mental Health in an Unequal World'.
WHO says: The overall objective of World Mental Health Day is to raise awareness of mental health issues around the world and to mobilize efforts in support of mental health. The Day provides an opportunity for all stakeholders working on mental health issues to talk about their work, and what more needs to be done to make mental health care a reality for people worldwide.
The World Mental Health Day assumes more significance this year in view of the critical mental health issues and challenges posed by the COVID-19 pandemic situation.
As the day is being observed across the world, WATCH the Imphal Fress Press' Exclusive Interview with Dr Nelson Loitongbam, Assistant Professor, Department of Psychiatry, JNIMS, on various mental health issues faced by the people during the COVID-19 pandemic and how we can break the social stigma surrounding mental health. Dr Nelson also throws light on how the society can help prevent and curb the ever-rising suicide cases not only in Manipur, but across the country. The Video was published June 30, 2021 
Also Read IFP EXCLUSIVE:
Also Read:
First Published:
Oct. 10, 2021, 11:19 a.m.