DIET students plans to boycott second year session over teacher issue
The DIET students urged the Manipur government to appoint regular teaching faculties for four subjects--Mathematics, Music, English and Meitei-Mayek
---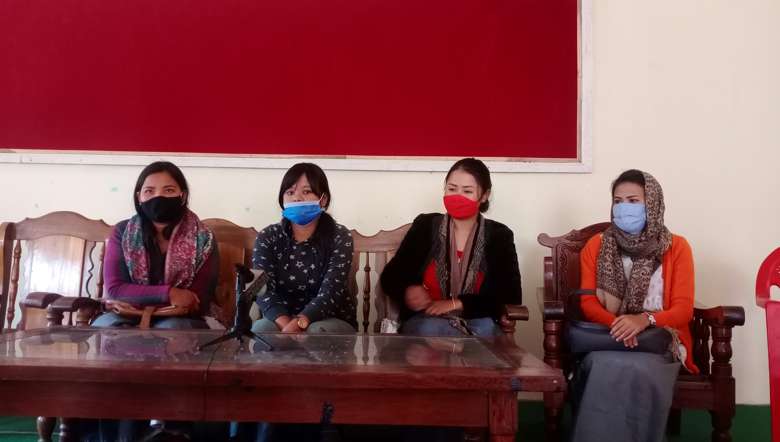 (PHOTO IFP)
---
Students of District Institution of Education and Training (DIET), Imphal East cautioned of boycotting the second-year session of DIET, Imphal East indefinitely if the state government fails to appoint regular teaching faculties for the subjects left without any teacher.
There are no teaching staffs for four subjects--Mathematics, Music, English and Meitei-Mayek in the DIET, Imphal East, claimed a trainee of DIET, Imphal East RK Echal while speaking to the media on Saturday at Manipur Press Club, Imphal.
The students have requested the chief minister through letters several times to address their grievances, however till today the government remains a silent spectator, she added.
On behalf of the students, Echal appealed to the government to consider the grievances and career of the students and take up necessary actions.
ALSO READ
First Published:
Jan. 9, 2021, 5:46 p.m.