CPI condoles death of member
Former CPI member Ngangom Ibochou Singh passed away on June 24 after fighting an illness.
---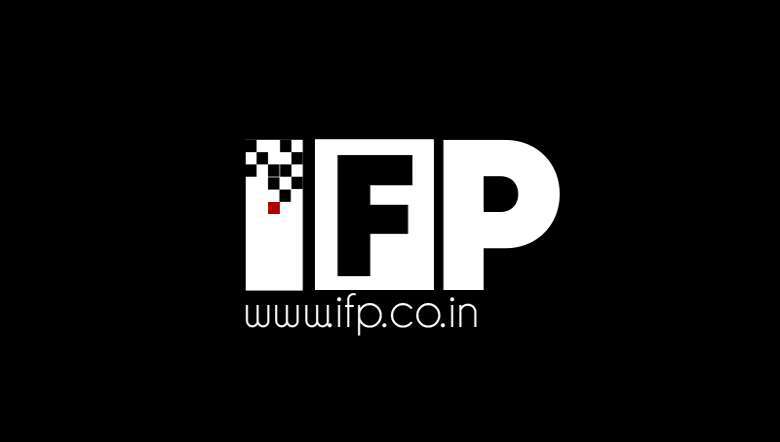 The Communist Party of India (CPI) state unit has expressed its heartfelt condolence over the demise of its former member Ngangom Ibochou Singh, 85, on June24 after fighting an illness.
A two-minute silence was observed during the state secretariat meeting held at the Irabot Bhavan on Monday, said a release. The condolence meet was presided by senior secretariat A Lala Singh, it added.
Ng Ibochou Singh was a well known headmaster of Khurai Boys Junior High School and Mekola Girls Junior High School, it said. He not only was a teacher but was a worker of Irabot Memorial Library Information Centre and Young Pioneers School, the release said. With a self sacrificing spirit, he took part in many activities for the welfare of the people by following the principles and ideals of the party, the release said. His noble deeds and achievements were acknowledged and recalled during the conference, it added.
First Published:
June 30, 2020, 3:46 p.m.