Poetry book 'Infinite Days to Come' released
The book 'Infinite Days to Come' is written by Sushma Gurumayum.
---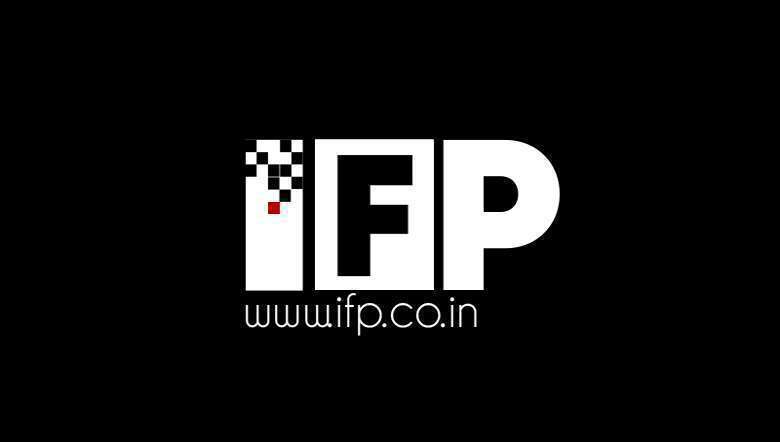 A poetry book entitled Infinite Days to Come written by Sushma Gurumayum and published by Pen Thrill Publication House was released on Sunday through online.
The virtual book launch was attended by Book Club Imphal founder, Pooja Elangbam and Pen Thrill Publication House publisher, Vishu Rita Krocha as chief guest and guest of honour respectively.
The writer, Sushma is presently working as assistant professor in Tamenglong College in department of History. She was a gold medalist in MA (History). She pursued her Master and PhD from Manipur University. After completion of PhD, she joined a state government job as sub-deputy collector during 2017-2019. Later, she joined as an assistant professor in Tamenglong College.
During the book launch, Sushma expressed that she has been fond of poetry writing and recitation since her childhood. Those days, she was not much concerned about saving the poems written by her. However, in 2009, she started publishing her poems in different journals.
She said that the poetry book is her collection of poems published in different journals added with some newly written.
First Published:
Aug. 22, 2021, 11:14 p.m.