Manipur (Hill Areas) Autonomous District Councils Bill 2021 must be translated into Act: ZCA
Welcoming the bill, ZCA stated that the leader of the House, N Biren along with other legislators of the state must support the bill
---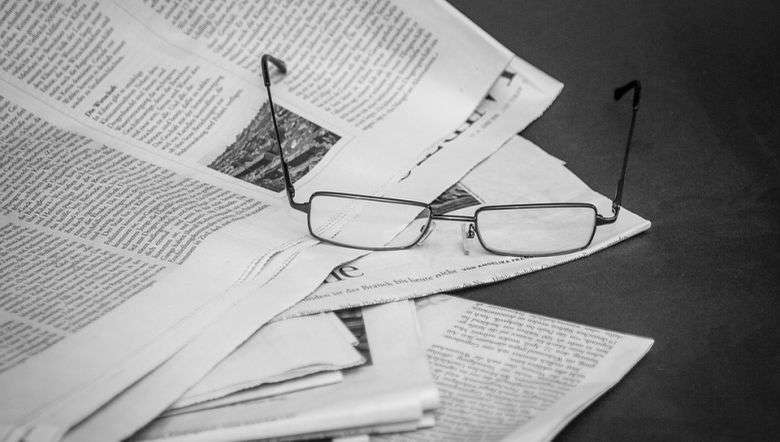 (Representational Image: Pixabay)
---
The Zomi Chiefs Association (ZCA) appealed to Chief Minister N Biren to support the 'Manipur (Hill Areas) Autonomous District Councils Bill, 2021' which was proposed and recommended by the Hill Areas Committee (HAC), Manipur Legislative Assembly to be tabled as a bill in the 13th Session of the 11th Manipur Legislative Assembly that started on Friday.
Welcoming the bill, ZCA stated that the leader of the House, N Biren along with other legislators of the state must support the bill and called upon all tribal MLAs of the state to ensure that the bill is translated into an Act in the interest of the hill areas in particular and the whole of Manipur in general.
In a press statement, ZCA stated that HAC under the chairmanship of K Leishiyo has taken various initiatives for the protection of tribal land and rights including the passing of Resolution No. 38 (2020)-HAC, dated March 11, 2021 where it was categorically resolved that "any declaration of Protected Forest, Reserved Forest, and Wildlife Sanctuaries on or after 20th June, 1972 shall not be enforced by the department until the approval of the HAC, since it pertains to 'scheduled matters' of Article 371C of the Presidential Order of 1972".
The Manipur (Hill Areas) Autonomous District Act, 1971 has undergone several amendments; however, the disproportionate level of development between the hills and valley of Manipur as witnessed today even after 50 years after the implementation of this Act is a clear testament to the inadequacies and deficiencies of the Act, it added.
It further stated that the proposed Manipur (Hill Areas) Autonomous District Councils Bill, 2021 apparently attempts at structural alignment between HAC, autonomous district council and village authority for a seamless flow of administration in the hill areas of the state. 
The proposed bill, if passed, will partly address the administrative distinctiveness of the hills and valley areas as enshrined in Article 371 C through HAC and partially fulfil the historical autonomy enjoyed by the tribal people from time immemorial. It will also be a more judicious distribution of power for a more cordial and peaceful coexistence among the various communities of the state, it stated.
First Published:
Aug. 20, 2021, 8:52 p.m.