6,165 Congress workers, supporters resign from party in Manipur
The resignation was tendered as a show of solidarity to the dedication and political efforts of Konthoujam Govindas for the assembly constituency.
---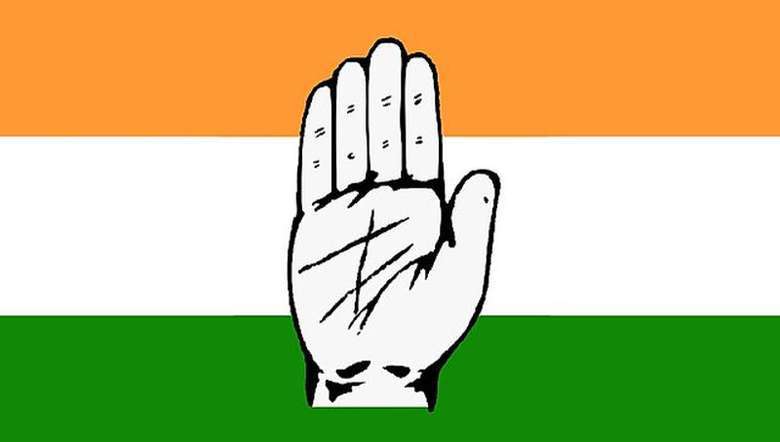 (PHOTO: Wikimedia Commons)
---
As many as 6,165 Congress workers and supporters from Bishnupur Block Congress Committee resigned from primary membership of the Indian National Congress on Wednesday.
The mass resignation comes after the MLA of Bishnupur assembly constituency Govindas Konthoujam resigned as the MLA of the assembly constituency as well as from the post of president of Manipur Pradesh Congress Committee (MPCC) and from Indian National Congress before joining the BJP at the national capital a few weeks ago.
The decision for the resignation was arrived at the executive body meeting of the frontal cells, leaders, sympathisers and workers of Congress party held at Ibudhou Pakhangba Community Hall in Ningthoukhong, Bishnupur district on Wednesday afternoon. 
Speaking to the media after the meeting, secretary of Bishnupur Block Congress Committee RK Pholmani Singh said people of Bishnupur assembly constituency have faith in the service and political steps of Govindas Konthoujam since the past 27 years. 
Therefore, 6,165 active members from 40 units of the assembly constituency have resigned from the Congress party as a show of solidarity to the dedication and political efforts of Govindas for the assembly constituency.
Pholmani said Govindas resigned as the president of MPCC and from the primary membership of Indian National Congress and as MLA of Bishnupur assembly constituency on July 19.
The resignation of Govindas did not come as a surprise at the present political scenario of the state as well as the country since many people are inclined towards the leadership of Prime Minister Narendra Modi-led BJP government in the country and also the leadership of chief minister of Manipur N Biren Singh, he added.
Pholmani further said that more Congress workers from Bishnupur district are expected to support BJP in the near future.
First Published:
Aug. 18, 2021, 10:50 p.m.