UDC demands to book culprits involved in Leishangthem Khong Manung incident
The Leishangthem Khong Manung incident occurred on July 20.
---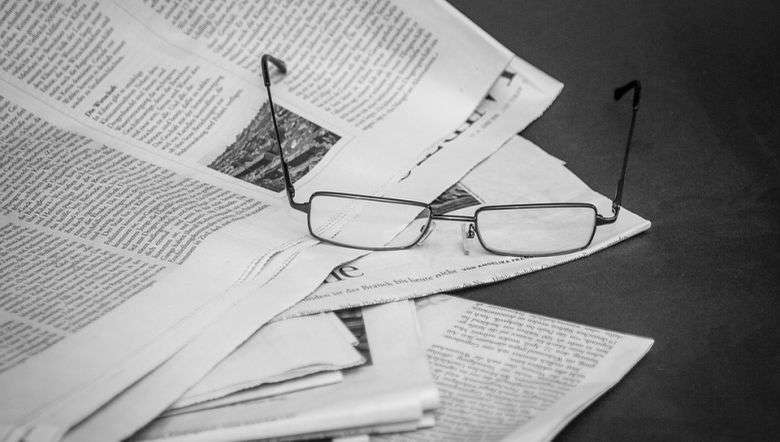 (Representational Image: Pixabay)
---
The United Development Committee (UDC) demanded the state government to book the culprits who were involved in the Leishangthem Khong Manung incident that occurred on July 20.
A release signed by UDC president Md Zafer Ali stated that the committee strongly condemned the heinous act carried out by the people of Leishangthem Khong Manung against late MV Riyashad Ali alias Boycha, 22, son of Md Mani Khan of Sangaiyumpham Part-1.
During the incident, two of the companions of the deceased were also allegedly beaten severely, however the two survived, it added.
The state government should find out the culprits involved in the incident immediately and delay in booking the culprits would invite a public riot, warned UDC in the release while adding that the committee has taken the matter with extreme seriousness.
First Published:
July 31, 2021, 11:30 p.m.