Court orders OC to furnish details of FIR against 'Captain Murugan' over Facebook post
A Facebook post on Mirabai Chanu by one Omen Achom, who goes by the social media handle 'Captain Murugan', drew flak from certain sections.
---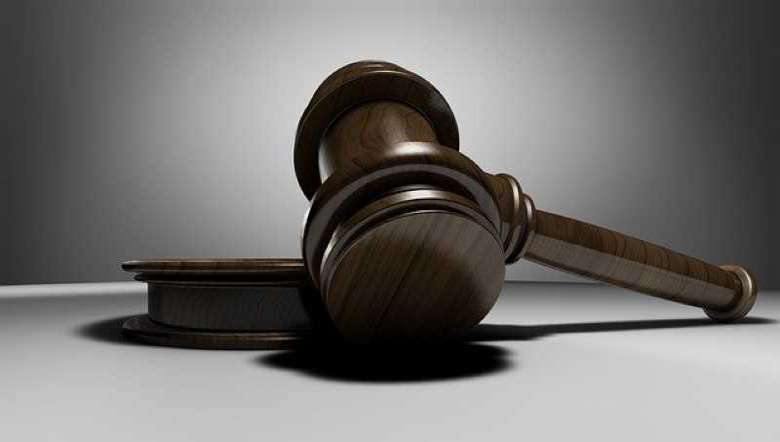 (Representational Image: Pexels)
---
The court of Session Judge, Imphal West judge A Guneshwar on Monday directed OC Imphal police station to furnish a detail report regarding the FIR that was registered against one Omen Achom who goes by the social media handle 'Captain Murugan' on Facebook after his post on Olympic medallist S Mirabai Chanu was alleged as a racist slur.
The court stated that it does not intend to grant pre arrest bail to Omen Achom and a pre arrest bail hearing will be conducted during the next hearing on July 31.
Omen Achom, aged about 32 years, son of Achom Sanatomba Singh is a resident of Khonghampat Mayai Leikai, Imphal West, and a research scholar in the department of Film Studies, The English and Foreign Languages University, Hyderabad, Telangana.
Following Mirabai's clinching a silver medal at the ongoing Tokyo Olympics, Omen allegedly remarked on Facebook: "OMG... Chinese girl from Manipur wins Olympic Silver for India. Why did India hire this Chinese girl who is fit to be only in Spa and Saloons and Restaurants, who are slut shamed for wearing "tiny" clothes, who are often asked "what's your rate?" who are often sexually molested, raped and harassed in mainland India and by the paramilitary forces at home. Nation wants to Know!!"
The post drew flak from certain groups and sections. His counsel through jitsi meet (video conference) submitted that the statements were posted in Facebook on July 24.
It was submitted that the Northeasterners of India have been subjected to certain forms of abusive, ill-treatment along with a slur, and vulgar languages with the intent of racial remarks have been continued as a rampant culture.
In a bonafide manner without criminal intent, 'Captain Murugan' uploaded the statement triggered by a mental setback when S Mirabai Chanu won Silver Medal in Olympic Games 2020 held in Tokyo and the reactions of those assailants against Northeasterners of India.
The counsel stated that Omen Achom has no ill-motives, ill-intention to cause or promote any social chaos, incitement between or amongst the different groups of religious communities and prejudicial to state harmony.
The court after examining the application and enclosing the documents, observed that Captain Murugan has not disclosed any other reasons why he should not be arrested by the police except for the above mentioned post relating to Mirabai.
Considering the distasteful language (however so innocent as alleged) used in the posts, the Court does not intend to grant interim protection to the petitioner at the stage and fixed July 31 for considering interim pre arrest bail application, the court observed.
Read More News from Manipur
(The Imphal Free Press is now on Telegram. Join IFP News Update Group and stay updated with the latest news and impact stories)
First Published:
July 27, 2021, 7:41 a.m.