CPI Kumbi Local Council condoles demise of former secretary
Khagembam Dhana Meitei passed away on July 23 due to some illness.
---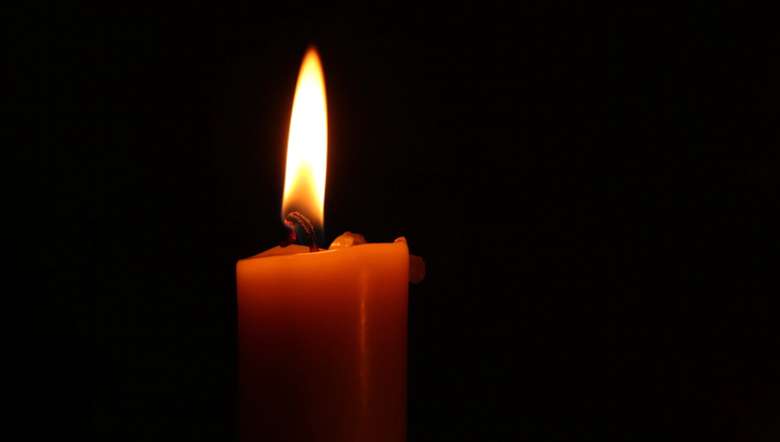 Representational image (PHOTO: Unsplash)
---
Communist Party of India, Kumbi Local Council, Bishnupur condoled the demise of their former secretary Khagembam Dhana Meitei on July 23 due to some illness.
A release by CPI Kumbi Local Council Bishnupur stated that Khangembam Dhana who was also local executive of the council and dedicated his life for the welfare of CPI, poor farmers and women. Besides this, he guided many students in the right path by giving priceless advice and suggestions.
Khagemba who had lived for 75 years took part in various agitations conducted by CPI as a strong leader of the party, it added.
The local council observed two-minutes silence to commemorate his dedication made during his lifetime, the release stated.
Read More News from Manipur
(The Imphal Free Press is now on Telegram. Join IFP News Update Group and stay updated with the latest news and impact stories)
First Published:
July 25, 2021, 10:31 p.m.