Several endangered wild animals found in Manipur's Kuilong village
The presence of the endangered wild animals came to light after the forest department Tamenglong installed cameras at different places and locations in forest areas
---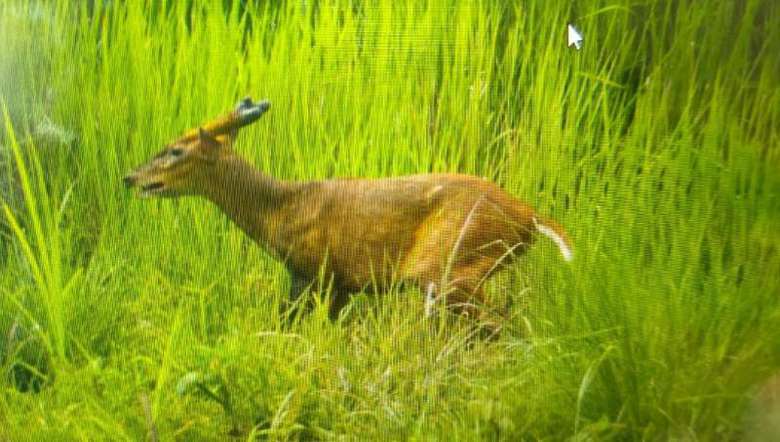 One of the endangered wild animals captured by hidden cameras installed in the forest of Kuilong, Tamenglong, Manipur (PHOTO: IFP)
---
Several endangered wild animals were found at Kuilong village of Tamei sub-division of Tamenglong district in Manipur, District Forest Officer Tamenglong Kh Hitler Singh said on Saturday.
The presence of the endangered wild animals came to light after the forest department Tamenglong installed cameras at different places and locations following the recent killings of domestic animals by a suspected tiger at Kuilong village.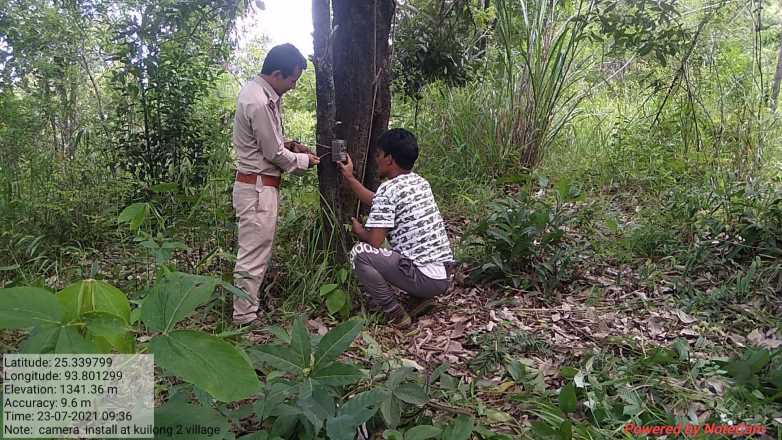 On July 6, villagers of Kuilong Part II found three cows killed in mysterious condition that sparked off panic among the Kuilong villagers and surrounding villages.
Hitler said the area has rich biodiversity, including many endangered wild animals. The cameras captured many photos of several wild animals and species in forest areas of Tamenglong, he said.
Some of the wild animals captured in the hidden cameras are Sambar deer (Cervus unicolor), Barking deer (Muntacius muntjak), Wild boar (Sis scrofa), Himalayan Civet (Paguma larvata), Leopard cat (Prionailurus bengalensis) etc.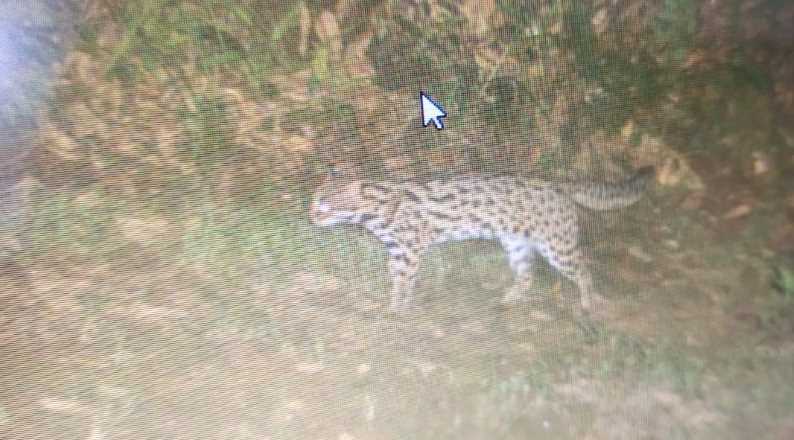 Six more camera traps have been installed to increase the chance of capturing the images of suspected tigers in the interior areas of Kuilong on Friday, DFO Tamenglong said.
Hitler said on examining the footprints found of the beast which had killed the domestic animals, it is suspected that the beast could be a Bengal Tiger.
Investigation is going on with the help of the local villagers, he added.
Read More News from Manipur
(The Imphal Free Press is now on Telegram. Join IFP News Update Group and stay updated with the latest news and impact stories)
First Published:
July 25, 2021, 8:35 a.m.