Mr Khamba Contest 2021 cancelled
A 'Free Hand Whole Body Workout at Home', which was held in 2020, has also been cancelled.
---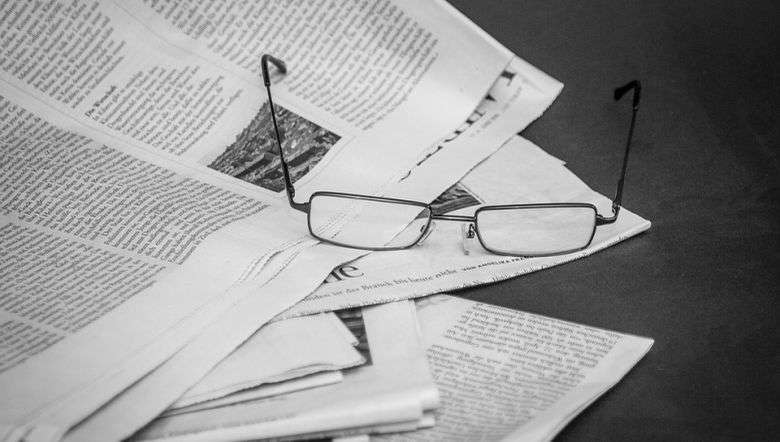 (Representational Image: Pixabay)
---
The All Manipur Body Builders Association (AMBBA) has cancelled its Inter District Body Building Contest 'Mr Khamba 2021', an annual event on August 13 to mark the Patriot Day, due to the prevailing COVID-19 pandemic situation.
As a filler for the contest, a 'Free Hand Whole Body Workout at Home During Lockdown 2020' was held last year but this time the free hand workout has also been cancelled as majority of the people are suffering and facing undue hardship from the pandemic, stated AMBBA general secretary, Y Sunanta in a release.
First Published:
July 23, 2021, 10:10 a.m.