CDS delivers organic bananas to several CHICs in Churachandpur
The delivery of bananas to the CHICs was led by CDS president Lianzamung Tonsing
---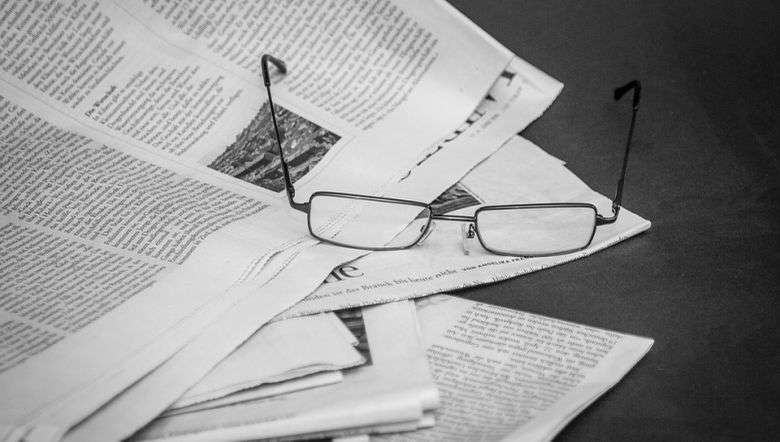 (Representational Image: Pixabay)
---
The Community Development Society (CDS) delivered fresh organic bananas to different Community Home Isolation Centres (CHICs) in Churachandpur district on Wednesday.
The delivery of bananas to the CHICs was led by CDS president Lianzamung Tonsing and they were delivered at Vengnuam, Vengnuam Sount of New Lamka, Bungmual and Pearsonmun. The organic bananas were generously contributed by farmers to be delivered to the COVID-19 patients.
CDS is an NGO which is known for planting banana, orange and other trees to make Churachandpur self-reliant and green. Under the sponsorship of NABARD, CDS has been planting trees for the last few years in interior villages including Thanlon, Mualpheng, Sumtuk, Dialkhai and Phaitong.
The CDS president said that they will be giving more such service in the future at other CHICs in Churachandpur.
Meanwhile, Churachandpur district recorded 98 new COVID-19 positive cases in the last 24 hours.
First Published:
June 4, 2021, 1:25 p.m.