'Acknowledge services rendered by ASHA workers in the fight against COVID-19'
The Manipur government currently provides ASHAs with an honorarium of only Rs 2,000 per month.
---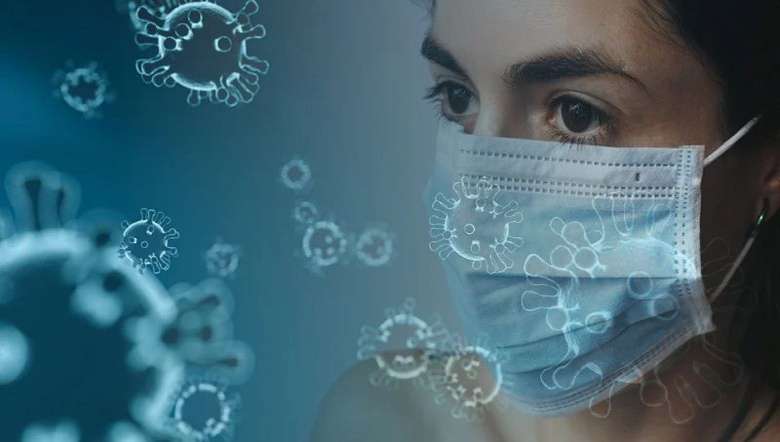 Representational Image (PHOTO: Pixabay)
---
The alleged indifference on the side of the Manipur government and the reported failure to acknowledge the valuable public services rendered by Accredited Social Health Activist (ASHA) workers in rural areas have left many of them with a deep sense of discontentment.
Despite their sacrifices and extensive role in rendering public services, the government currently provides ASHAs with an honorarium of only Rs 2,000 per month which is barely enough to run a household, stated a release. Repeated appeals have been made to address their grievances but there has been no positive response till date, it stated.
Moreover, when other COVID-19 frontline workers are provided additional benefits, ASHAs who are also handling the same duties and responsibilities, are provided with nothing more than face masks and some Personal Protective Equipment (PPE) suits, it stated, adding several ASHAs have expressed discontentment at this particular attitude of the government treating them as being expendable.
Several ASHAs have urged Chief Minister N Biren Singh to consider the matter in depth and increase the honorariums provided to ASHAs on humanitarian grounds while also demanding the same benefits as other frontline workers in the battle against the COVID-19 pandemic, it further stated.
It continued that ASHAs have always played an important role in handling minor epidemics, outbreak of diseases, or any public health issue in the state. Amongst their enormous contributions, special mention may be made of the reduction in the number of deaths of both mothers and infants during childbirth, which is also significantly less compared to other states. It would not be wrong to credit ASHAs for this major achievement as they are the ones who are diligently taking care of women right from the onset of pregnancy till childbirth, it added.
Besides, ASHAs have also been instrumental in immunising children so that the future pillars of society can grow up to be healthy individuals, the release stated. Another noteworthy contribution of ASHAs is the primary role played by them in conducting regular health check-ups in various localities all across the state, it added.
More importantly, during the prevailing COVID-19 pandemic when most people are no longer getting outside their homes due to the fear and risks of getting infected, ASHAs have been earnestly performing their duties as frontline workers in the battle against the virus, it mentioned.  
From distributing medicines to COVID-19 positive patients in home isolation to conducting check-ups and spreading awareness about the pandemic, ASHAs have never swayed away from their duties and responsibilities of serving the masses, it added. 
First Published:
May 26, 2021, 11:11 p.m.