SBI Ukhrul Branch closed after employee tests COVID-19 positive
A lady employee of SBI Ukhrul branch along with five of her family members reportedly tested positive for the COVID-19.
---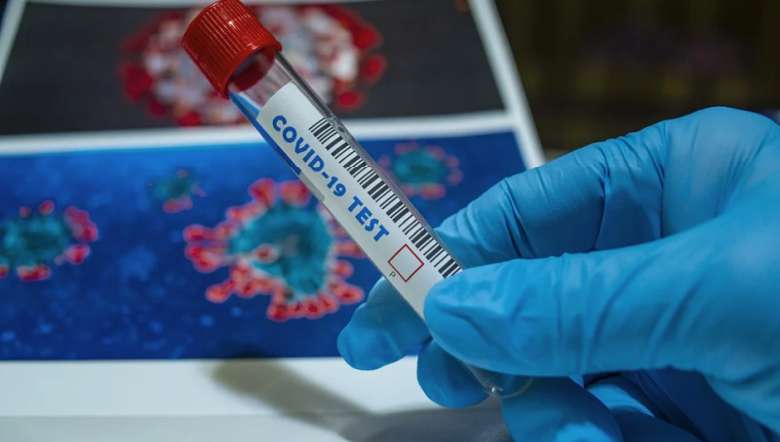 Representational Image (PHOTO: Pixabay)
---
Manipur's Ukhrul district recorded nine new COVID-19 positive cases and one death in the last 24 hours, official sources said.
A reliable source told the Imphal Free Press late Tuesday that a lady employee of SBI Ukhrul contracted COVID-19. The employee along with five of her family members have reportedly tested positive for the disease. 
District surveillance officer Ukhrul said that she reported for bank duty on Friday and was found to be infected on contact tracing tests. "Those who had come into contact with the infected staff need to be isolated and get tested," he said.
Additional deputy commissioner Ukhrul said as a precautionary and preventive measures, the State Bank of India (SBI) Ukhrul branch will be closed to ensure contact tracing is done and further spread is prevented.  
With trends in the spread of COVID-19 infection increasing fast in Ukhrul, the district magistrate on Tuesday extended the public curfew till May 28.
The order prohibiting movement of people was necessitated in view of the increasing trends in the infection. The public curfew was to end on May 17. However, in view of the impending threats, the state government had extended the curfew till May 28 to the seven districts of the state on Monday. The decision to extend curfew was taken to ensure stringent measures to check physical contact among people and to control the spiralling COVID-19 surge in the state.
Earlier in the day, Ukhrul Autonomous district council (UADC) CEO, Polly Makan said that a site for setting up an oxygen plant at Ukhrul district had been inspected and selected within district hospital Ukhrul.
Meanwhile, Ukhrul Town Baptist Church (UTBC), Phungreitang led by pastor Somi Kashomwoshi and its members, including youth pastor, children pastor, women chairperson and treasurer donated a cheque of Rs 50,000 to District Hospital, Ukhrul for purchase of necessary equipment, materials and items for fight against COVID-19 pandemic.  
First Published:
May 19, 2021, 1:20 a.m.