Manipur: Churachandpur reports 57 more COVID-19 positive cases in 24 hours
One more person from Churachandpur district succumbed to COVID-19 on Sunday.
---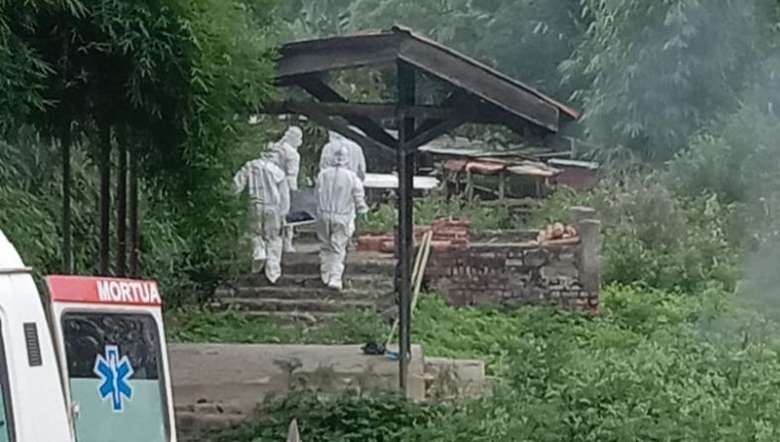 (PHOTO: IFP)
---
Churachandpur district in Manipur on Sunday recorded a new high of 57 COVID-19 positive cases and one death in the last 24 hours, official sources said.
As per the data received from the Integrated Disease Surveillance Programme IDSP, one person from the District hospital Isolation centre died of COVID-19 on Sunday, while 11 patients recovered from the disease.
Meanwhile, following an order from the District Administration, the body of (L) Aheibam Bashi, 28, who died of COVID-19, was cremated at Zenhang Lanka Crematorium ground, as per request from his family in a dignified manner by keeping in view of the religious affiliation of the deceased. 
The cremation was carried out with strict compliance of SOPs.  
 
First Published:
May 17, 2021, 12:04 a.m.