Drug users' federation warns private rehabs to abstain from malpractices
Drug Users' Federation for Human Rights and Justice has stated that several drug treatment centres are operating without any clear concepts and knowledge of substance-use treatment
---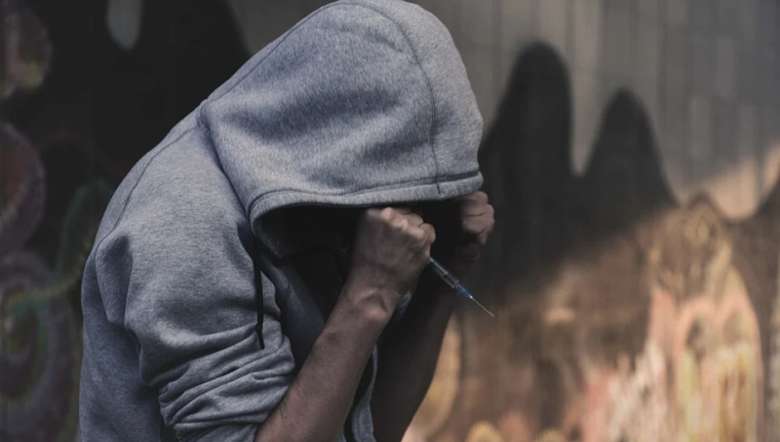 Representational Image (PHOTO: Pixabay)
---
Drug Users' Federation for Human Rights and Justice has demanded drug rehabilitation and treatment centres in Manipur to immediately stop the practice of forced pick-up and abduction of drug users from streets, and also abstain from other malpractices in the name of treatment.
A release stated that the drug users' federation has met up with authorities of 15 rehabilitation centres located in areas of Langol, Mayang Imphal and Imphal West district, and deliberated on the drawbacks of such unethical and nefarious activities, following which a consensus was arrived to abstain from any activities that are against ethical drug treatment protocols.
Similar consultation meets with other rehabilitation centres operating in the state will also be held once the onslaught of the COVID-19 second wave simmers down, it stated.
The release further asserted that several drug treatment centres are operating without any clear concepts and knowledge of substance-use treatment and this has resulted in rehabilitation centres resorting to unfair means of making easy money and various kinds of human rights violations.
It is crucial for people to understand that drug treatment is a complicated process right from the intervention stage to the integration of a substance user in the society after completion of a treatment programme, it stated. However, instead of focusing on the treatment efficacy and evidence based treatment approach, a culture of admitting a large number of inmates usually after abducting them from the streets have become the norm of the day, it added.
Highlighting that the majority of drug users in the state are in their formative and productive years, the drug users' federation also pointed out that any misconduct while dealing with the youths could cause irreparable damage and jeopardise their lives in various aspects. It is also the moral responsibility of the society to identify and curb the cause of drug use instead of targeting the drug victim, it stated.
It also stated that exchange of money between the rehabilitation centres with certain local clubs, organisations or police personnel, who acts as middlemen or brokers to supply drug users to these centres are becoming normal and acceptable practices.
While the state is reeling under the raging second wave of the COVID 19 pandemic, such nefarious practices are still going on, the release continued, adding that these heinous activities are being carried out in collusion with certain local clubs, organisations and some sections of the law enforcing agencies. If such illegal and unethical practices are not stopped immediately, the impact on drug users will be far reaching, it warned.
In regard to the COVID-19 pandemic, the drug users' federation stated as the nature of spreading the virus is even more lethal than the first wave, it is high time now for these private rehabilitation centres to realise the public health implication that could bring.
Concerned private centres, local bodies and individuals should immediately cease such kind of practices before these centres turn out to be a source of Covid transmission for the masses, it stated, citing the issue of a drug de-addiction centre at Kakching where 25 inmates out of a total of 35 tested positive.
In light of the current situation, the federation reiterated its appeal to those concerned to abstain from malpractices while adding a warning that failure to do so will compel the federation to take up appropriate legal actions.
ALSO READ:
First Published:
May 9, 2021, 1:01 a.m.