IHRA denounces arrest of human rights activist
International Human Rights Association (IHRA), Manipur Chapter secretary Thangkhanlen Haokip of Kholep village was arrested by Manipur police on Saturday.
---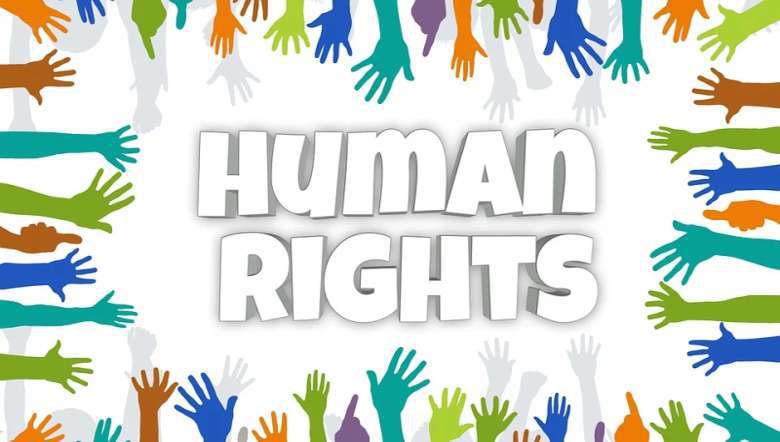 Representational Image (PHOTO: Pixabay)
---
The International Human Rights Association (IHRA), Manipur Chapter has strongly condemned the arrest of its secretary Thangkhanlen Haokip of Kholep village by Manipur police on Saturday, who was later released on the same day.
A release signed by president of IHRA, Mark Thangmang Haokip has questioned the home department as to why the arrest was made without any official notification and under what charges it was done. There are other demeaning comments being shared on social media sites. However, the government targeting the human rights activist is highly regrettable, it stated.
"It is very unfortunate that even a human rights activist has become a victim of injustice under the totalitarian regime of the present state government. Instead of promoting and defending the people who provide welfare for its citizens, the government is suppressing them under any circumstances which violate the Article 5 of the Universal Declaration of Human Rights (UDHR)," IHRA stated in the release.
"Suppression of 'freedom of expression' is a violation of human rights under  Article 19 of UDHR which guarantees that everyone has the right to freedom of opinion and expression that  includes freedom to hold opinions without interference and to seek, receive and impart information and ideas through any media and regardless of frontiers. Since free speech is logically guaranteed as a human rights, even by Article 19 (1) (a) of the Constitution of India, the state government should refrain from such business for mutual trust, understanding and cooperation between the government and the people as freedom of speech is censored only in the authoritarian government," it further stated.
IHRA also reminded the state government that the Supreme Court had nullified Section 66A of the Information Technology Act (IT Act) since it violated Article 19 (I) (A) of the Constitution of India. No one shall be arrested for posting any post on social media platforms like Facebook, Twitter, WhatsApp and others.  
IHRA will collect records of victims who are arrested these days or records of victims who were arrested because of exercising the rights to freedom of expression since the post-Supreme Court verdict and shall be submitted to the Supreme Court for stringent legal action, it added.
ALSO READ:
First Published:
April 25, 2021, 11:44 p.m.