Manipur: Miscreants extort Rs 36 lakh from private bank
Three unknown miscreants extorted the sum from a private bank registered as BCM Financial Services located at Kakching Wairi khunyai leikai.
---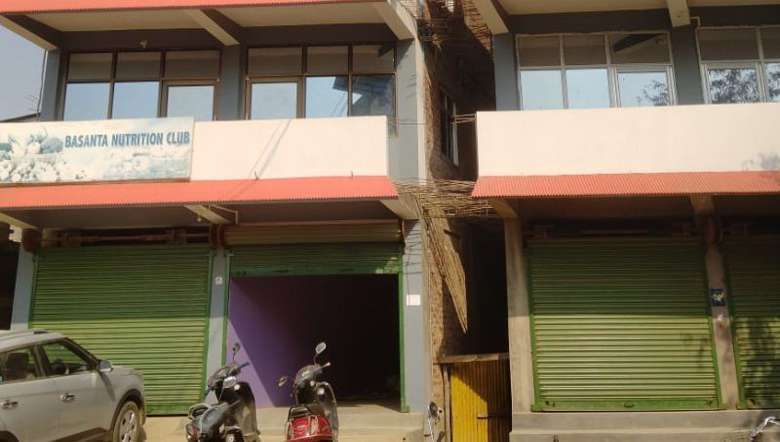 At around 9.30 am on Saturday, three unidentified individuals allegedly robbed Rs 36 lakh at gunpoint from a private bank, BCM Financial Services situated near Khongnang Mari Phangba, Wairi Khunyai leikai which falls under the jurisdiction of Kakching Police Station.
As per sources, the bank is and financed by Mayanglambam Johnson, 32, son of Manihar from Kakching Makha Lou. The bank's office is located in a rented room on the 3rd floor of a three-storey building.
Mayanglambam Johnson was sitting in the office alone as usual after unlocking the bank when the three culprits entered the bank posing as customers and robbed Rs 36 lakh from him at gun-point. Johnson also asserted he had seen the three unidentified individuals earlier on his way to office, and they were waiting for him near the entrance on the ground floor.
In regards to the incident, the police have taken up a case, and wide-spread search operations have also been initiated in order to nab the culprits.
First Published:
March 27, 2021, 2:14 p.m.