Lamdeng 'Waste to Energy' plant inaugurated
Manipur CM N Biren Singh said that a sum of Rs 29.5 crore was invested to upgrade the project that can consume a capacity of 100 tons of municipal waste per day.
---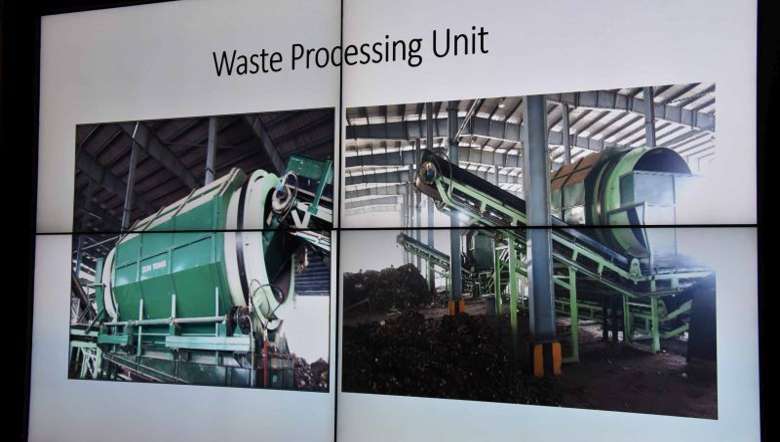 Manipur Chief Minister N Biren Singh inaugurated a Waste to Energy plant which has the technology of 100 per cent eco-friendly microbial culture to reduce moisture and remove odour in Lamdeng, Imphal during a programme organised at his secretariat office, Babupara through a video conference on Tuesday.
The plant established on the Public-Private Partnership (PPP) model was developed under MAHUD department.
Speaking to the media, N Biren Singh said that the project, which is first of its kind in the world, was a long awaited project as the Solid Waste Management had been one of the major environmental concerns in the State. He congratulated the department and company officials for making the important project functional and also expressed gratitude to the locals of Lamdeng for giving cooperation in completion of the project.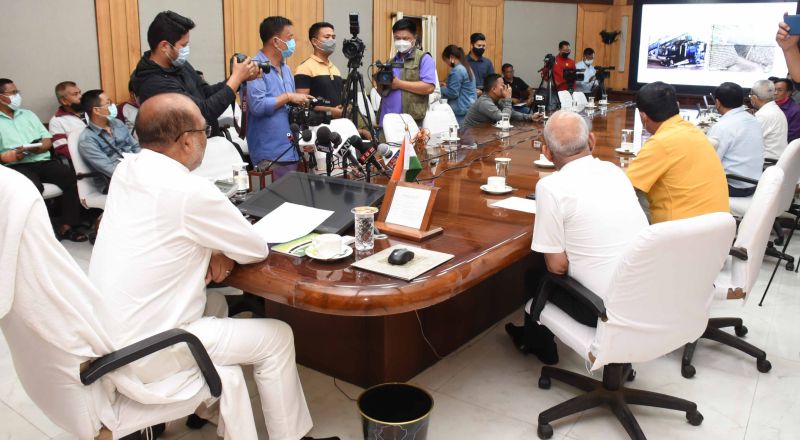 A sum of Rs 29.5 crore was invested to upgrade the project that can consume a capacity of 100 tons of municipal waste per day, he further said adding this would ease the problem of disposing of solid waste. The solid waste management plant of Lamdeng has been fully operating since 2016. Due to the changing nature of waste, lots of non-compostable material is entering into the solid waste stream, he said. Hence compositing only does not solve the problem of municipal solid waste, he added.
Biren said with the upgrading of the solid waste plant, the existing compositing facility inside the plant would enable conversion of waste to energy and significantly reduce the amount of waste going to the landfill.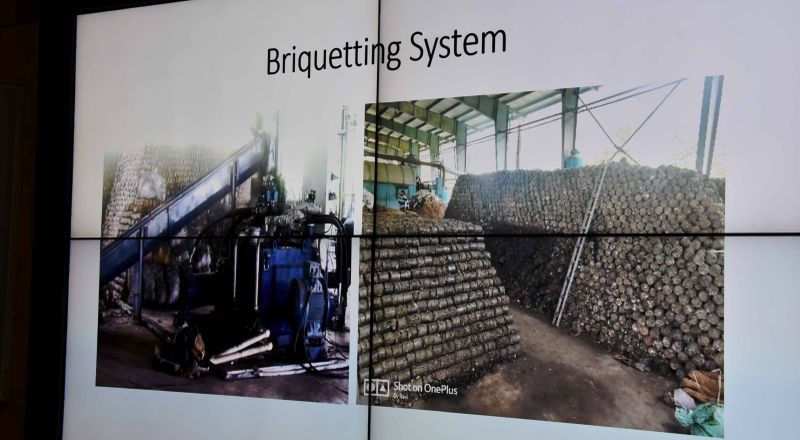 A tri-partite concession agreement was signed among MAHUD, power department and IEC-TSL ingenious energy LLP, Ahmedabad on August 18, 2016 for upgrading the existing solid waste management plant to a 'waste to energy plant', Biren said.
He appealed to the people of the state not to throw garbage and waste to rivers and ponds but to properly put it inside the dustbins installed in their localities so that the wastes could be timely collected by the concerned authorities. He also informed that the government had been taking care of the localities near the project like constructing proper fencing to prevent them from any possible effect.
He further said to generate income of Manipur, it has scientifically proven that from the Phumdis (floating flora found in Loktak Lake) ethanol oil can be generated. Union minister Nitin Gadkari also suggested that the production of ethanol oil from Phumdis could be a good step to increase the economy of Manipur, he added.
First Published:
March 23, 2021, 11:12 p.m.