Drug peddler arrested, opium seized in Bishnupur
About 4.10 kilogram of opium was seized from the peddler.
---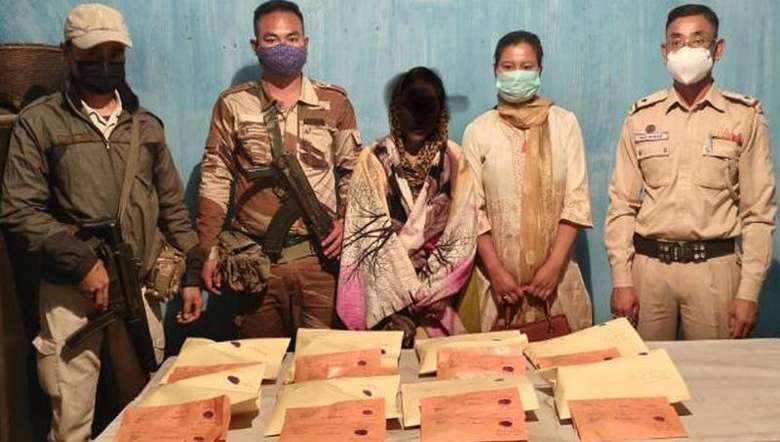 (PHOTO: IFP)
---
A team of commando, Bishnupur district arrested one drug peddler from Ngangkha Lawai Mamang leikai, Bishnupur district at about 3pm on Saturday.
The peddler has been identified as one Phairembam ongbi Tombisana Devi, 42, wife of Ph Kumar Singh of Ngangkhalawai Awang Leikai, Bishnupur district.
The commando team seized about 4.10 kilogram of opium from her possession.
The arrested person along with the seized items has been handed over to Moirang police station for further necessary legal action. Later, a case has been registered at the said police station.
First Published:
March 22, 2021, 2:32 a.m.