Hebunglok YCC, Anal Khunou YC move ahead with wins in Chandel 2nd Division League
Hebunglok YCC beat Penaching YDC by 6-3 goals.
---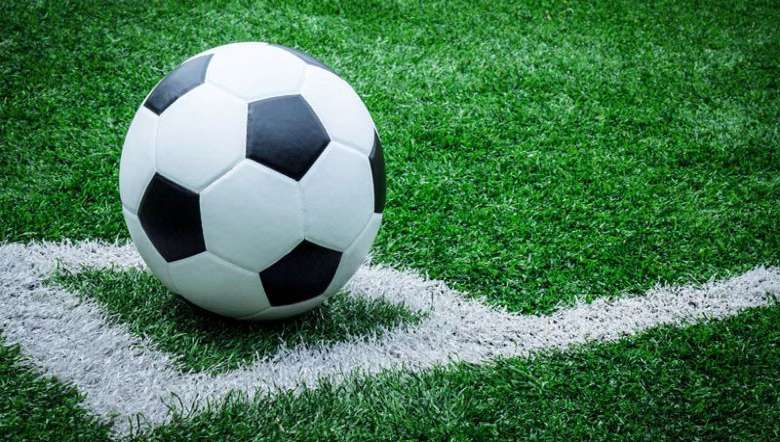 Representational Image (PHOTO: Pixabay)
---
Hebunglok YCC beat Penaching YDC by 6-3 goals during kicks from penalty mark in the ADC Chandel 2nd Division Football League 2020-21, organised by DSA Chandel and played at Liwa Sarei Ground, Chandel.
Both teams played their heart out in the match to tie the score-line with 2-2 goals during normal time. Hebunglok YCC had positive start with KS James ruffling the net twice in the 2 minute and 24 minute to have larger say in the match.
However, not to be outshined by its opponent, Penching YDC worked their way and M Jeremiah brought up his team first goal in 30 minute and later Angshakwar came up with the equalising goal in 70 minute to level 2-2 goals till the end, resulting to kicks from penalty marks.
Hebunglok YCC players Tharmi, KS James, Khamnung and Ningmotin perfected their kicks to the goals while for Penaching YDC, only Ngarow Geerngamsha and Angshakwar managed to beat the keeper where two other fellow kickers were off target.
In another league match, Anal Khunou YC blanked Kanankhu YC by 4-0 goals. HT Berash and SNG Phungtha scored two goals each for Anal Khunou victory.
First Published:
March 19, 2021, 12:57 a.m.