COVID-19: 13 more patients recover in Manipur
Thirteen more patients recovered from COVID-19 in Manipur on Sunday.
---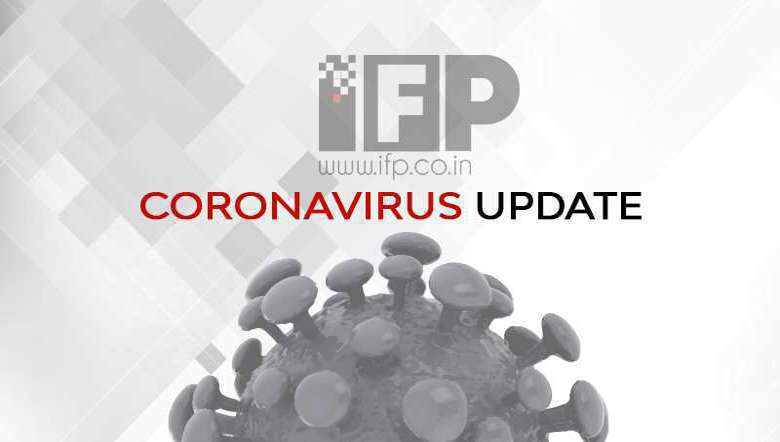 The number of COVID-19 active cases in Manipur on Sunday dipped to 33 as 13 more patients recovered from the viral infection in a span of 24 hours, according to the state health department.

The state's recovery rate reached 98.61 per cent, a release by the COVID-19 common control room stated.

While the death toll remained at 373, the total caseload surged to 29,273 with two more positive cases, the release stated.

The new positive cases included one each from Imphal East and Imphal West. All necessary medical precautionary measures like containment and contact tracing are in place, the release stated.

The state health department stated that in case of emergency, one can dial 24x7 Covid Common Control Room Number-1800-345-3818; for home isolation-related cases, one can dial the home isolation helpline numbers- 0385-2414009 (State head quarter) and - 8415944151 (Thoubal).

The state health department has also advised the public to dial - 104 Manipur Mental Health Helpline from 9 am to 9 pm, for mental wellbeing.

Meanwhile, a total of 52,327 people have so far been vaccinated against COVID-19 in Manipur, of which 3,482 people were vaccinated on Saturday, the state health department stated.

The state health department further said that 29,760 healthcare workers have been vaccinated. No severe reactions or allergies were reported following the immunisation. There were 47 mild reactions who were on home care, however, all of them have fully recovered, the state health department added.
First Published:
Feb. 28, 2021, 7:23 p.m.