Thoubal: 11 litres of DIC liquor seized
The seized DIC liquor and the sellers were handed over to Excise Station, Yairipok for further formalities
---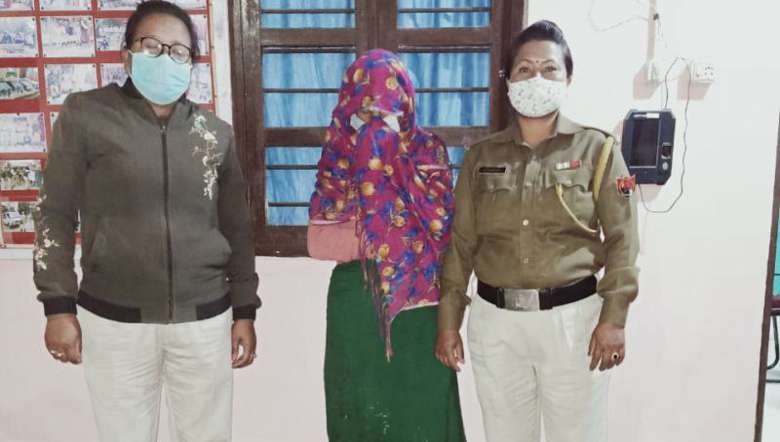 (PHOTO: IFP)
---
Thoubal police under the supervision of SP S Ibomcha picked up one DIC liquor seller on Monday at around 6:10 pm and handed over to Excise department, Thoubal for further necessary action.
According to the police source, the liquor seller has been identified as Soibam Basanti Devi, 51, wife of Bagirot of Haokha Mamang Leikai. She was picked up along with 5 litre of DIC liquor from her liquor shop cum vendor at Haokha Bazaar. 
Meanwhile, a team of Yairipok Police Station picked up one DIC liquor seller namely Haobam Ibomcha, 55, son of Ibobi of Khoirom Makha Leikai along with 6 litre of DIC liquor from his residence. The seized DIC liquor and the seller were handed over to Excise Station, Yairipok for further formalities, the source added. 
First Published:
Feb. 22, 2021, 11:36 p.m.