Fact Check: Is Modi government giving Rs 3,800 a month to citizens between 18-50 years of age?
Find the truth here.
---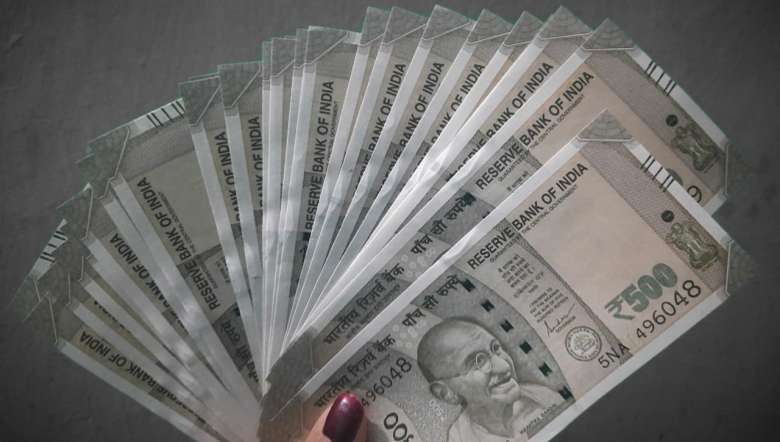 Representational image (PHOTO: IFP)
---
Social media is often flooded with misinformation and misleading posts and it is always best to fact check messages or posts lest you become a target for financial frauds.
Recently, a message has been circulating in social media platform claiming that the Narendra Modi-led government is giving up to Rs 3,800 per month to citizens between 18-50 years of age under the Prime Minister Unemployed Allowance scheme.
The viral message has a conditional link, which asks users to click on it to register to collect the payment.
The viral message claims that unemployed people in the age group 18-25 wll get up to Rs 1,500 per month, people in age group 25-30 years will get Rs 2,000 per month, age group 31-35 years will get Rs 3,000 per month, people of age 36-45 will get Rs 3,500, while people belonging to age group 46-50 will get Rs 3,800.
However, a fact-checking team of the Press Information Bureau (PIB) stated that the government has not made such announcement.
Busting the fake news, PIB Fact Check tweet says,"In a message it is being claimed that the central government is providing unemployed per month. ₹ Providing unemployment allowance up to 3800. #PIBFactCheck:- This claim is fake. The central government has not made any such announcement.
Got suspicious government-policy/schemes related messages? Here's how to fact-check messages
If you receive any suspicious message related to government policies and schemes, you can get the message fact-checked by sending the message to https://factcheck.pib.gov.in/ or WhatsApp to +918799711259.  
Alternatively, you can also send your message for fact check to pibfactcheck@gmail.com. 
First Published:
Jan. 29, 2021, 5:24 p.m.