4th Lamlai Kendrawise Football: GPS Yumnam Khunou win
GPS Yumnam Khunou edged past Yourabung FC by 3-2 goals.
---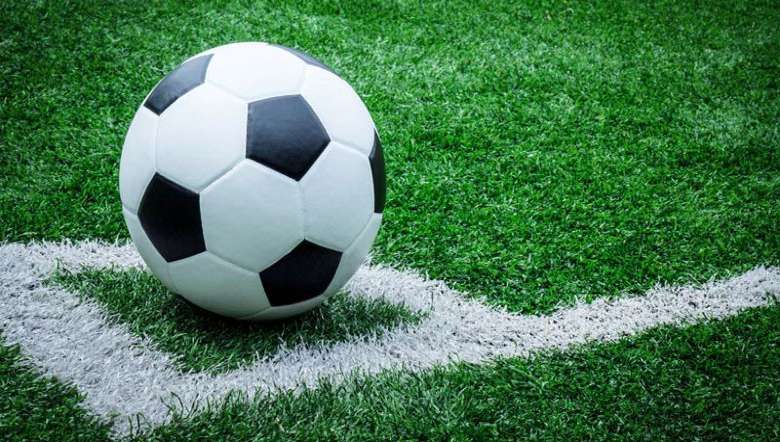 Representational image (PHOTO: Pixabay)
---
GPS Yumnam Khunou edged past Yourabung FC by 3-2 goals in the 4th Lamlai Kendra Villagewise Invitation Seven a Side Football Tournament organised by FC Lamlai, Imphal East.

GPS Yumnam Khunou struck the early blow from W Priyojit, finding the net in the 11 minute of play for the lead. Taking their time, Yourabung finally got the rhythm right when Ronaldo fetched the equaliser in the 38 minute.

But undeterred by the goal, GPS added more aggression to their attack and quickfired two goals with Th Ngouba in the 39th minute and Bitankumar picking up the third goal in 40 plus 1 minute for the huge goal leap.
But just before the first-half whistle, Yourabung managed to get their second goal from Bidyajoy in the 40 plus 2 minute but had to taste defeat as no further goal came in the second half.
In the other matches, LKFC Nongada beat Leimakhongmapal FC by 2-1 goals. T Bikramjit and Th James scored a goal each for the Nongada team while the lone goal for Leimakhongmapal was fetched by P Olendro.

Kongol FC got the better of LSIC(C) Lamlai by 3-2 goals with Ch Birjit striking two goals and O Birjit chipping one goal for Kongpal team. For the LSIC team, Nongsaba scored both the goals. On the other hand, OFA Pungdongbam thrashed SSC Sawombung by 5-0 goals. Biju and Telheiba scored two goals each while Watson fetched one goal. 
First Published:
Jan. 27, 2021, 11:11 p.m.