Entries open for Manipur State Photographer of the Year competition
The theme of the competition will be open monochrome, open colour, nature, photo travel and photo journalism, it stated
---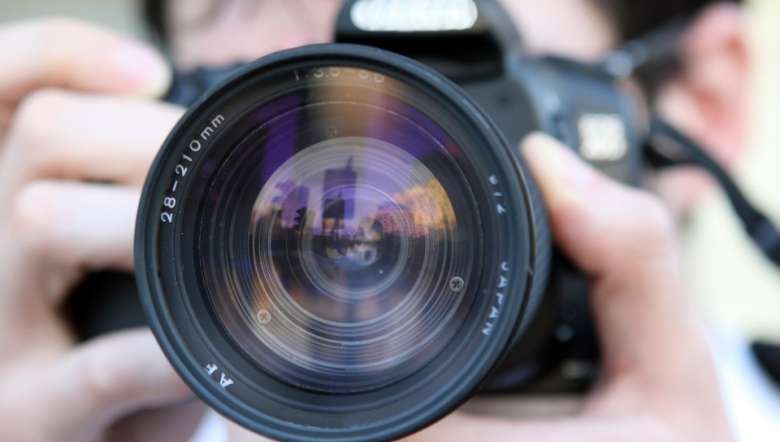 Representational image (Pixabay)
---
The last date for submitting entries of 'Manipur State Photographer of the year' will be on August 17 and the results will be declared on august 21, secretary Images of Manipur Jinendra Maibam announced in a release on Monday.
The theme of the competition will be open monochrome, open colour, nature, photo travel and photo journalism, it stated. Image of Manipur and School of Phototechnik New Delhi will jointly start the 5th one year diploma in Photography from February 1, it added.
It stated that a two-day photography awareness cum class will also be organised for students of class 9 to 12 at five hill districts, and a short term foundation course in photography will be organised in the month of April, July and October.
The third Manipur Sangai International Digital Salon 2021 will also be organised with the approval of Photography Society of America, Image San Frontiere France, International Union of Photographer China and India Federation, it added.
First Published:
Jan. 19, 2021, 9:36 a.m.