Nagaland's COVID-19 tally surges to 11,960 with six new cases
Seven more persons recovered from COVID-19 in Nagaland on Thursday.
---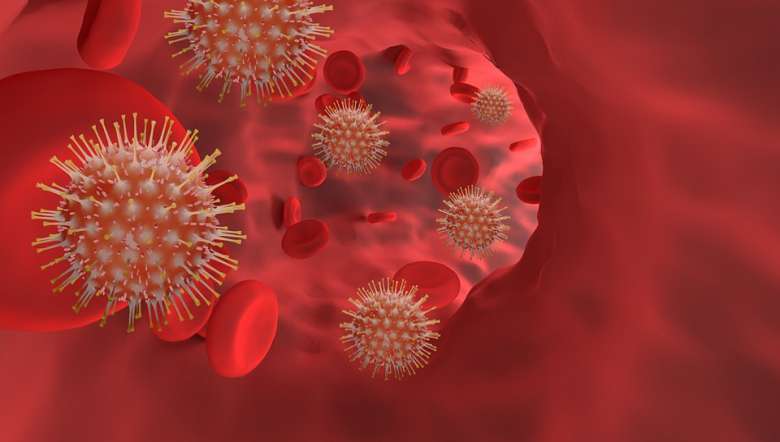 Representational image (PHOTO: Pixabay)
---

The total number of COVID-19 confirmed cases in Nagaland surged to 11,960 as six more persons were confirmed positive on Thursday, official sources said.

Taking to Twitter, Nagaland Health Minister S Pangnyu Phom said that of the new cases, three are from Dimapur, two from Kohima and one from Peren.

The state also recorded seven recoveries on Thursday, taking the recovered cases to 11,610. With it, the number of COVID-19 active cases in Nagaland is 129, as per the update by the health minister.

"Update! 6 +ve cases of #COVID-19 have been detected on 7/1/2021. Dimapur- 3, Kohima- 2, Peren- 1. Also 7 +ve patients have recovered. Dimapur- 4, Kohima- 3. Total +ve cases- 11960 Recovered- 11610 Active Cases- 129," Phom tweeted.

COVID-19 has so far claimed 70 lives, of which 10 deaths are not due to COVID, while 134 cases have migrated to other states, according to the state health department. 
 
First Published:
Jan. 7, 2021, 5:38 p.m.