'Applying more number of RTIs would help in bringing transparency and development'
Manipur Information Commission (MIC) performing much better than other states in Northeast India in implementing the Right to Information Act, says MIC official Oinnam Sunil Singh said.
---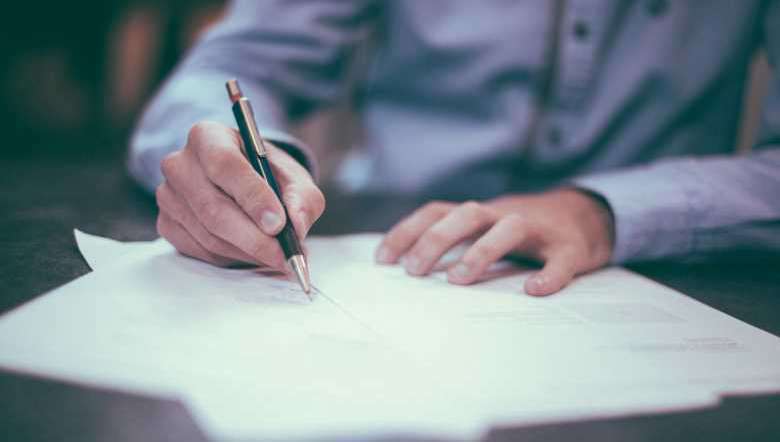 (Representational Image: Unsplash)
---
Manipur Information Commission (MIC) is performing much better when compared to other Northeastern states of India, and it comes next to Assam State Information Commission in implementing the Right to Information Act, chief information commissioner, MIC, Oinam Sunil Singh said on Monday.
Singh was addressing the district level workshop-cum-closing ceremony of Right to Information (RTI) Week-2020 held at Wakhong Community Hall, Imphal East District.
Attending the function as chief guest, Sunil said the condition of MIC is improving from the past few years. However, more efforts are still required in creating awareness about the RTI, he said.
The act is one of the best tools in uprooting corruption from society, he said. As such, applying more number of RTIs would help in bringing transparency and all-round development in a democratic country like India, he added.
Singh said in the previous year, 300 cases were filed under RTI. For around four-five cases, the commission had charged fines in some departments for not giving the appropriate responses, he mentioned.
Fines of around Rs 1 lakh was collected as an action for not giving replies, he further said while adding the commission feels that just 300 cases in a year are very less and it is planning to double the amount in the coming year.
While appealing to the people of the state to make use of the Act, he said that any kind of information can be sought from any departments through this act provided that it does not affect national security, sovereignty and so on.
He said that the Act is pro-people and the government would be more transparent if people are using it effectively and purposefully. Senior citizens of Wakhong Mayai Leikai and pradhan, Uyumpok Gram Panchayat also attended the occasion.
Constitution of India charts distributed
Meanwhile, the District Legal Services Authority (DLSA), Imphal West under the aegis of Manipur State Legal Services Authority (MASLSA), distributed laminated Constitution of India charts to various legal services institutions and courts under Imphal West district on Monday.
The distribution was made in continuation of the various programmes organised as a part of the yearlong constitution day campaign to promote awareness and appreciation of constitutional values and fundamental principles of the Indian Constitution among the general public, a release stated.
It stated that the initiative was conceptualised by the chief judicial magistrate, Imphal West cum secretary of DLSA, Imphal West Y Somorjit. The chart was distributed with an aim of making the Constitution of India conspicuous through easy access for the many visitors to several legal services institutions, it added.
First Published:
Jan. 5, 2021, 3:07 p.m.