New COVID Strain in India: Persons infected with new UK variant reach 38, says Union Health Ministry
Comprehensive contact tracing has been initiated for co-travellers, family contacts and others.
---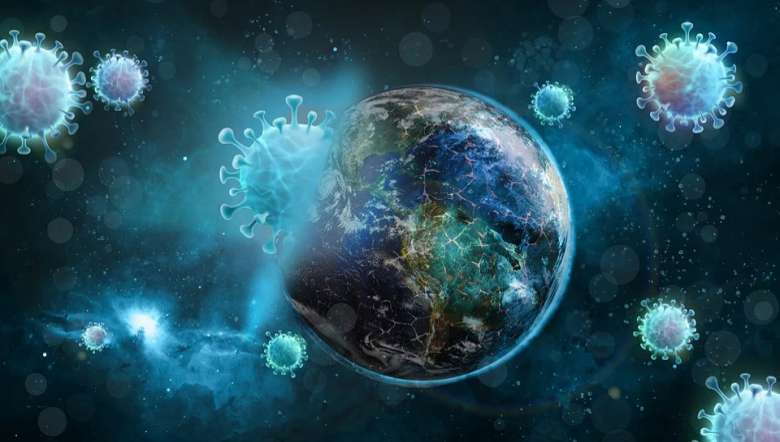 Representational image (PHOTO: Pixabay)
---
The Union Health Ministry on Monday said that the total number of persons infected with the new COVID strain in India reached 38.  
As per the latest updates by the Union Health Ministry, of the 38 total cases, 10 samples of the UK variant genome were detected at NIMHANS, Bengaluru; three in Centre for Cellular & Molecular Biology (CCMB), Hyderabad; five in National Institute of Virology, Pune; 11 in IGIB, Delhi; eight in NCDC, New Delhi and one in NCBG, Kolkata.  
"The positive samples are being tested at 10 INSACOG labs (NIBMG Kolkata, ILS Bhubaneswar, NIV Pune, NCCS Pune, CCMB Hyderabad, CDFD Hyderabad, InSTEM Bengaluru, NIMHANS Bengaluru, IGIB Delhi, NCDC Delhi) for genome sequencing," the ministry said in a statement.
The Union Health Ministry stated that the situation is under careful watch and regular advice is being provided to the states for enhanced surveillance, containment, testing and dispatch of samples to Indian SARS-CoV-2 Genomics Consortium Labs (INSACOG) labs.
"All these persons have been kept in single room isolation in designated Health Care facilities by respective State Governments. Their close contacts have also been put under quarantine. Comprehensive contact tracing has been initiated for co-travellers, family contacts and others. Genome sequencing on other specimens is going on," the ministry added. 
Meanwhile, flights from India to UK will resume from January 6 and UK to India flights from January 11, the ministry stated. Announcing the new development, Union Civil Aviation Minister Hardeep Singh Puri had said that all passengers will be tested both before boarding and upon arrival in India. 
India had temporarily suspended all flights connecting the United Kingdom from December 23 to January 7, as a new variant of coronavirus emerged in the UK.
The new COVID strain has been detected in over 30 countries, including the United States, Canada, China, France, Germany, Australia, Belgium, Brazil, Chile, Denmark, Finland, France, South Korea, Spain, Germany, Iceland, Norway, Pakistan, Ireland, Israel, Italy, Japan, Lebanon, Malta, Turkey, the United Arab Emirates, The Netherlands, Portugal, Singapore, Sweden, Vietnam Switzerland, Taiwan, the United Kingdom and India.
ALSO READ: 
As india detects new Coronavirus strain, Manipur waits for result of sample test
First Published:
Jan. 4, 2021, 4:52 p.m.