Public gatherings for New Year celebration prohibited in Kakching
Deputy Commissioner Zuringla Kengoo issued the prohibition order on Wednesday.
---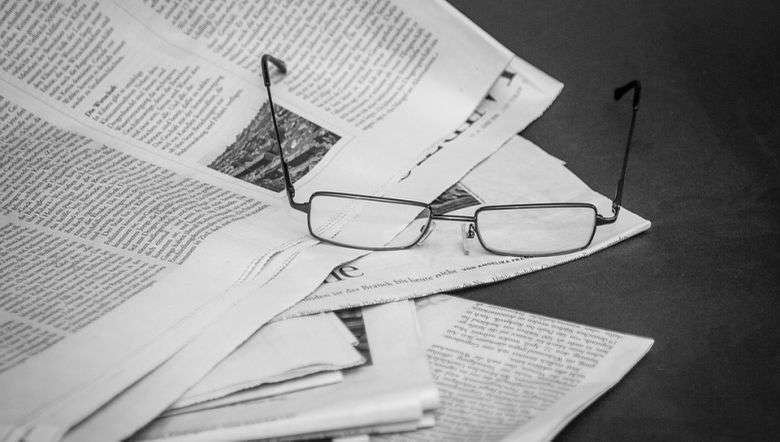 Representational image (Pixabay)
---
Deputy commissioner Kakching district has prohibited all gatherings in connection with New Year celebrations such as picnic and musical nights within Kakching district.
Deputy commissioner Kengoo Zuringla notified on Wednesday that the prohibition has been notified in view of the continued detection of COVID-19 positive cases in different parts of the District, and in order to avert further spread of the disease.
First Published:
Dec. 31, 2020, 9:55 a.m.