ANSAM urges Union Home Minister for logical solution to Naga peace talks
ANSAM in a memorandum addressed to the home minister, said that the 23 years of political talk demands a logical conclusion.
---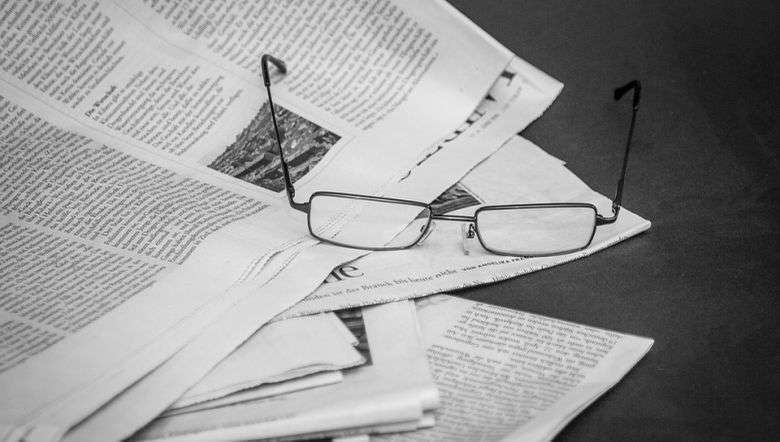 Representational image (Pixabay)
---
The All Naga Students' Association Manipur (ANSAM) has urged union home minister Amit Shah for the logical conclusion of the Naga Peace Talks with due recognition of Naga flag and constitution and integration as inalienable rights of the Naga People.
ANSAM in a memorandum addressed to the home minister, said that the 23 years of political talk demands a logical conclusion and any agreement without ensuring these will not address the political aspirations of the Nagas as a people.
It stated that the unprecedented recognition of the "Unique history and situation of the Nagas" by the Government of India under the leadership of the then Prime Minister Atal Bihari Vajpayee in the year 2002 demonstrated the seriousness and genuine concern for settlement of the protracted violent conflicts in the Indian Sub-continent and stands as a landmark in the peace process.
The Naga People wholeheartedly welcome and endorse the August 3, 2015 Framework Agreement between the Government of India and National Socialist Council of Nagaland. It gave the Nagas high hopes for an early and logical settlement of the Naga issue, it said.
It maintained that the solution to the protracted Naga issue must be inclusive, honourable and acceptable, and based on the unique Naga History and its situations.
"It should not be subjected to the misplaced and concocted sentiments drummed up against the peace process by some communities in the state of Manipur or by those in the neighbouring states. This is for the simple reason that Nagas do not claim even an inch of land that lie outside our clearly defined ancestral domain nor do we object to the legitimate rights and aspirations of neighbouring communities and states," it stated.
The Government of India must focus on one 'mutually negotiated solution and discard any exploration for piece meals' imposed solutions', which will not serve the end of lasting peace, it added.
It also appealed for immediate cessation of all military campaigns and political witch-hunt against the Naga leaders, human rights activists and national workers which is contrary to the spirit of the Cease-fire and Peace Talk and of vital importance for creating the congenial environment necessary for the impending settlement of the Naga issue.
First Published:
Dec. 27, 2020, 9:37 a.m.