Stop maligning Lhukhosei Zou's image: Civil bodies in Moreh
Lhukhosei Zou was recently acquitted in the 2018 drug haul case by the NDPS Special Court
---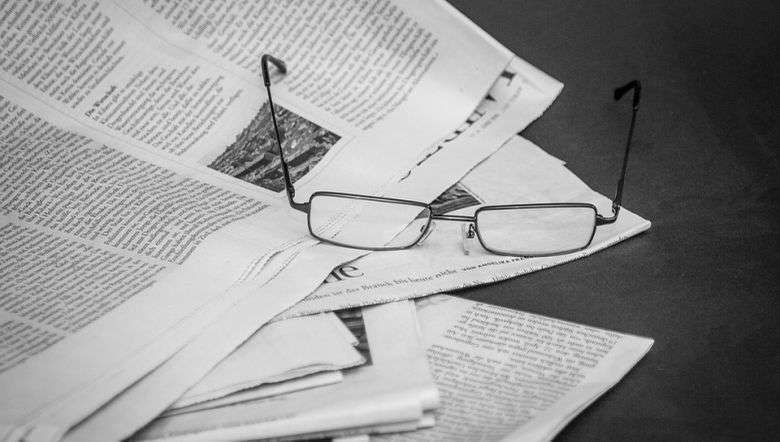 (Representational Image Pixabay)
---
Amid protests and condemnations over the acquittal of Lhukhosei Zou in 2018 drug haul case by the NDPS Special Court, six civil bodies of Moreh have appealed to all concerned be it individual(s), organisation(s) or any pressure groups to stop maligning Zou's image and career in future by staging protest/agitation in any form against his release.
"There is no point in arguing against a case that is closed," said a joint press release signed by the president of Hill Tribal Council Joseph Ginkhosei, president of Meetei Council Moreh M Thoiba Singh, president of ACODOM Th Budha Meetei, president of MMCM  Md. Jalaluddin, Vice president of Tamil Sangam Thillakhan and President of Gorkha Samaj Sewa Samiti  Durga Sharma Acharya.
While the Court has declared Lhukhosei Zou innocent and absolved him from all charges and impediments, some vested interest pressure group(s) still persists to put up the case to a higher court in the name of a "War against Drugs", the release said.
"We do feel impressive, appreciate and admire their keen interest to safeguard the people of Manipur from drugs but fail to understand why innocent man be attacked on all corners for a crime he never committed," it added. 
It further said that people of Moreh accorded a warm welcome and grand reception on his homecoming at the conference Hall of the HTC Moreh on December 21 after a long period of over two and half years.  
"We, the people of Moreh, stand by and for Lhukhosei Zou, who is acquitted of all charges against him. If anyone feels competent to put him behind bars defying the court order we do feel competent to protect him from all untoward eventuality in future. Truth alone triumphs and conquers. We hail the sanctity and independence of the judiciary," the joint release said.
First Published:
Dec. 23, 2020, 8:52 p.m.