Meghalaya police recover huge cache of weapons in East Garo Hills
The recovered weapons allegedly belong to the Garo National Liberation Army (GNLA).
---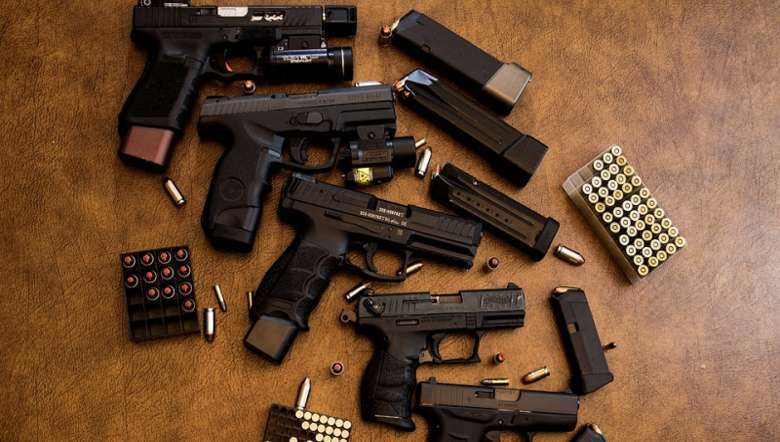 Representational image (PHOTO: Pixabay)
---
Meghalaya police on Saturday recovered a huge cache of weapons allegedly belonging to the Garo National Liberation Army (GNLA) at Patalgre vilage in the Durama Range in East Garo Hills district. 
The recoveries were made at about 1:30 am after a search of an area under the village by the SF–10 commandos of the Meghalaya police.
"In our continuous effort to trace hidden weapons by militants in the jungles of Durama range, we recovered 5 numbers of 7.65 mm automatic pistols suspected to belong to the GNLA," district police chief BA Sangma informed.
Police had earlier received a tip off of the presence of weapons hidden by militants in the village which led to a search operations led by senior officers with the SF–10 personnel.
The recovered weapons were in a rusted state as they remained under ground for a long time.
"The weapons were brought to Williamnagar police station for further verification and a case has been registered," police said.
Earlier on November 14, the same district had reported another ammunition stash near Nongchram area under the same district, which also was hidden by the once dreaded outfit.
First Published:
Dec. 12, 2020, 10:17 p.m.