Heart disease remains number 1 killer; tuberculosis no more in global top 10 causes of deaths
Diabetes, Alzheimer's disease and other forms of dementia are now among the top 10 causes of death worldwide, according to WHO estimates.
---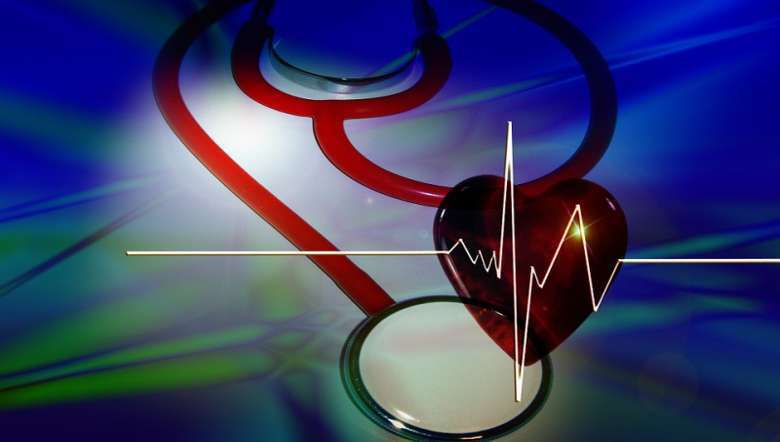 (Representational Image Pixabay)
---
Heart disease remained the leading cause of death globally, and diabetes and dementia are now listed among top 10 causes of death worldwide, while a global decline in deaths due to communicable disease is noted, according to WHO.
The World Health Organisation stated in a release that tuberculosis is no more in the global top 10 causes of deaths. Heart disease, which has been the leading cause of death worldwide for the past 20 years, is now killing more people than ever before, WHO said.
According to a WHO Global Health Estimates 2019, the number of deaths from heart disease increased by more than two million since 2000 to nearly nine million in 2019. The disease now represents 16 per cent of total deaths from all causes.
More than half of the two million additional deaths were in the WHO Western Pacific region, the release stated. Conversely, the European region has seen a relative decline in heart disease, with deaths falling by 15 per cent, it added.
Earlier, on the occasion of World Heart Day on September 30, Manipur nodal officer, NCDCS, Y Premchandhad said, "Heart patients are facing double edge threat, mortality due to the COVID-19 pandemic and less care of heart problems. Let's all show our care, love and compassion towards care for heart patients". 
Creating awareness to the public, Premchand had also said that drugs for hypertension and other major heart diseases are freely available at all NCD clinics and Health and Wellness centres across the state.
The WHO also said that Alzheimer's disease and other forms of dementia are now among the top 10 causes of death worldwide, ranking 3rd in both the Americas and Europe in 2019.
Globally, 65 per cent of deaths due to Alzheimer's and other forms of dementia are women, WHO said.
Deaths from diabetes also increased by 70 per cent globally between 2000 and 2019, with an 80 per cent rise in deaths among males. In the Eastern Mediterranean, deaths from diabetes have more than doubled and represent the greatest percentage increase of all WHO regions, WHO added.
The 2019 estimates show that pneumonia and other lower respiratory infections were the deadliest group of communicable diseases and together ranked as the fourth leading cause of death. However, compared to 2000, lower respiratory infections were claiming fewer lives than in the past, with the global number of deaths decreasing by nearly half a million.
This reduction is in line with a general global decline in the percentage of deaths caused by communicable diseases. For example, HIV/AIDS dropped from the eighth leading cause of death in 2000 to the 19th in 2019, reflecting the success of efforts to prevent infection, test for the virus and treat the disease over the last two decades, WHO said.
Tuberculosis is also no longer in the global top 10, falling from seventh place in 2000 to 13th in 2019, with a 30 per cent reduction in global deaths. Yet, it remains among the top 10 causes of deaths in the South-East Asian and African regions, where it is the 8th and 5th leading cause respectively.
First Published:
Dec. 11, 2020, 4:29 p.m.