Media fellows for climate change reporting declared; two IFP staff selected
A total of 12 journalists were selected in four categories for the Media Fellowship.
---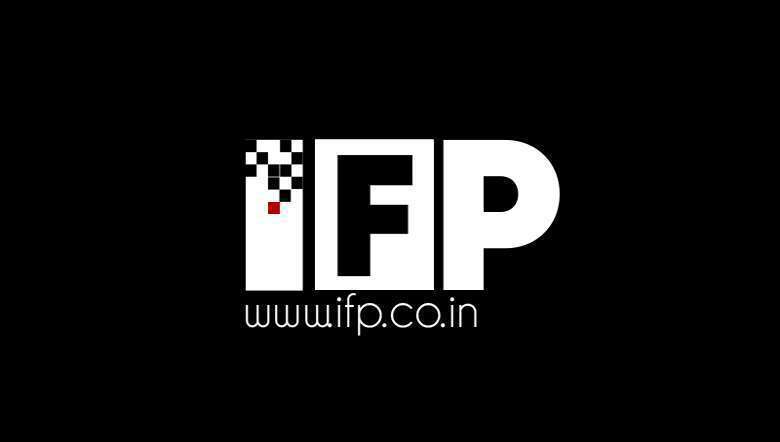 The Directorate of Environment and Climate Change, Manipur has declared the names of selected journalists for '2nd State level media fellowship programme on Climate Change Reporting' for a period of November 2020-November 2021.
In all, 12 journalists were selected in four categories. They are staff reporter of Imphal Free Press, Babie Shirin and staff reporter of The People's Chronicle, Longjam Arishrona for women category; staff reporter, Impact TV, Kshetrimayum Premchand Singh and video journalist, ISTV News, Michaeljit Yumnam for electronic media category.
In hill journalists category, AIR Imphal correspondent Pouguilung Kamei (Agui); assistant editor, Hills Hornbill Express, Thomas Felix; correspondent, The People's Chronicle, R Lester Makang and editor, The Tamenglong Times, Jimmy Pamei were selected.
For open category, special correspondent, TOM TV, Huidrom Romen Singh; staff reporter, Imphal Free Press, Phurailatpam Keny Devi; staff reporter, Sangai Express, Nando Waikhom and sub editor, Poknapham, Daniel Chabungbam were selected.
First Published:
Nov. 14, 2020, 8:36 p.m.