To the silent super-spreaders of COVID-19
Most people (about 80%) recover from the disease without needing special treatment but misconception about the disease is extremely dangerous.
---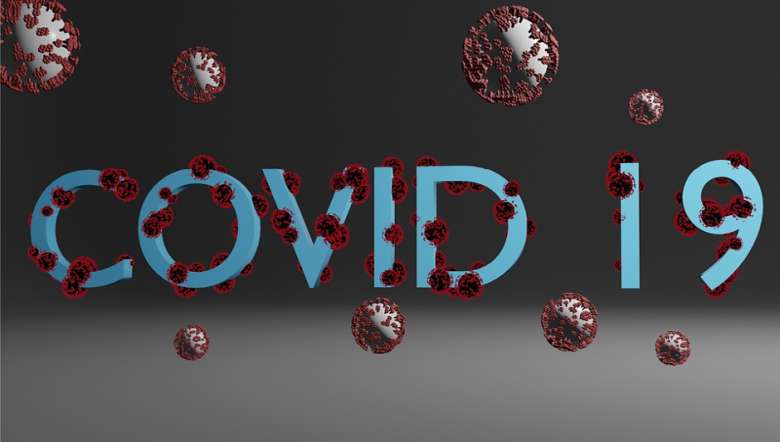 In recent times, a misconceived notion about Covid 19 is doing the rounds among the general population. They say, it is really not necessary to undergo Covid testing for a few symptoms which could easily be common cold and cough or flu-like symptoms. So, the misconception is that once tested for the common symptoms the result will come out positive even if it is actually not, and will be subjected to Covid SOPs and quarantine or home isolation. To cement the argument, they will relate testimonies of friends and relatives living in the state or outside the state who did not test inspite of mild symptoms, which ultimately turned out to be nothing. This notion is extremely dangerous and needs to be cleared up.
According to experts, the most common symptoms of COVID-19are fever, tiredness, and dry cough. Some patients may have aches and pains, nasal congestion, runny nose, sore throat or diarrhoea.These symptoms are usually mild and begin gradually. Some people become infected but don't develop any symptoms and don't feel unwell. Most people (about 80%) recover from the disease without needing special treatment. Some common symptoms that have been specifically linked to COVID-19 include shortness of breath, a cough that gets more severe over time, a low-grade fever that gradually increases in temperature and fatigue. Less common symptoms include chills, repeated shaking with chills, sore throat, headache, muscle ache and pain, loss of taste and loss of smell. The Center for Disease Control and Prevention (CDC) is still investigating the full list of symptoms and it is still trying to determine whether the 2019 coronavirus is more or less deadly than the seasonal flu.
This is difficult to determine because the number of total cases, including mild cases in people who don't seek treatment or get tested, is unknown. However, early evidence suggests that coronavirus causes more deaths than the seasonal flu.
Some common symptoms of the flu are cough, runny or stuffy nose, sneezing, sore throat, fever, headache, fatigue, chills and body aches.
There are so many similarities between the symptoms of the two that Covid symptoms could easily be mistaken for flu which makes it very dangerous. One would become complacent and carelessness would follow while shunning appropriate behaviour as prescribed by SOPs, both in the family and social interactions. In fact, such type of people are becoming the silent super-spreaders of the virus. What has been the main worry of health authorities was previously in case of asymptomatic cases mixing freely with others and spreading the virus. Now, this misconception has added another worrisome problem to efforts aimed at combatting the pandemic.
Another problem area is non-cooperation from certain ignorant persons in the contact tracing efforts of the medical teams and objection to testing for Covid 19.
What is now urgently required is clearing up of misconceptions among the general public regarding Covid 19 symptoms. A massive awareness campaign needs to be planned and implemented so as to bring awareness on the various aspects of the pandemic and its behaviour. Mere slogans and pamphleteering is not going to work in clearing up the misconceptions among the general public.
First Published:
Nov. 4, 2020, 7:53 a.m.