'Don't drag Ipudhou Marjing towards political issues'
pughou Marjing Kanba Lup general secretary W Jeten said the Lup condemned the speech of MLA Jayantakumar in a viral video
---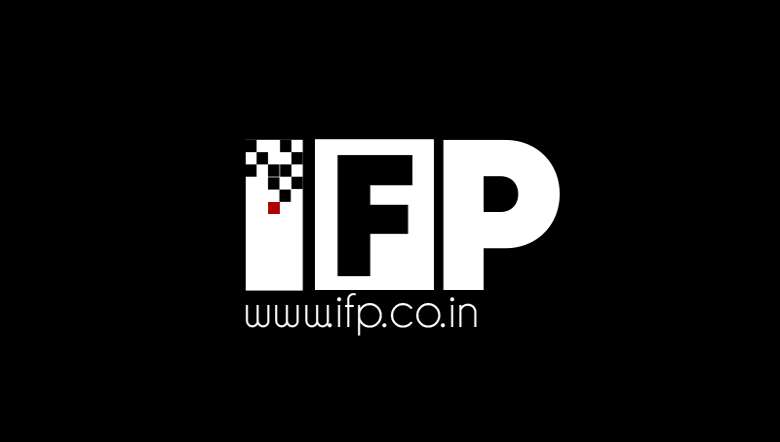 There is "no obstruction" in entry at Ipudhou Marjing as claimed by MLA Jayantakumar in a video that went viral in social media sites, clarified Ipughou Marjing Kanba Lup general secretary W Jeten.
Addressing the media at Ipudhou Sanglen, W Jeten said that the Lup also condemned the speech of MLA Jayantakumar that said the entry was restricted.
Jeten said that no individual entry has been obstructed in the sacred place of God (Ipudhou). "Do not pull Ipudhou towards political issues. Don't culminate Ipudhou," he appealed to the people.
People who come to pray to Ipudhou Marjing are maintaining SOP and performed their ritual. There is no such obstruction in praying to God, he added.
First Published:
Nov. 1, 2020, 11:32 p.m.