MEELAL appeals to follow spelling rules in MA Manipuri entrance exam
MEELAL has urged the public to inform if they come across any spelling mistakes in the MA Manipuri entrance paper.
---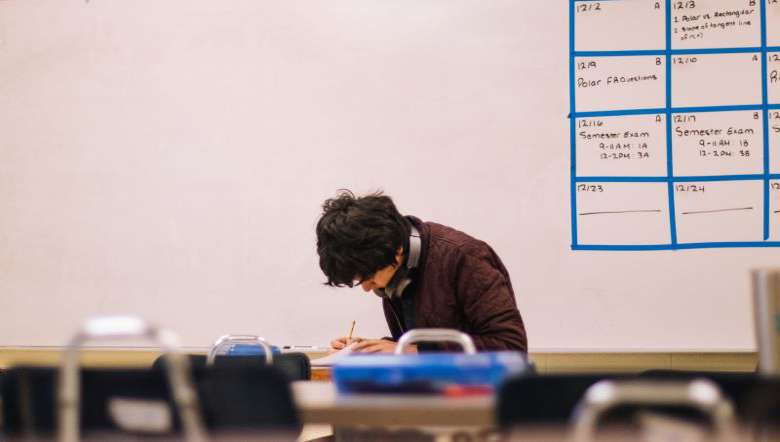 (Representational Image: Pexels)
---
The Meetei Erol Eyek Loinasillol Apunba Lup (MEELAL) has appealed to the authority concerned to follow their approved rules and regulations while setting questions for MA in Manipuri entrance examination.
MEELAL general secretary Huirem Loikhomba Meetei in a release on Sunday said that from this year, MA Manipuri is going to be studied in Meetei Mayek (Manipuri script). The authority concerned should set the question paper for university entrance exam of the said subject with caution to avoid any errors or mistakes. Besides, the authority concerned should follow the rules set by MEELAL and approved by the government on spelling of Manipuri words in Meetei Mayek, the release stated.
It further stated that the entrance exam for Manipuri subject is going to be conducted in Meetei Mayek for the first time. MEELAL would check the sample of question paper after the exam.
Anyone can directly complain to MEELAL if they come across any mistakes in the paper, it added.
The state government had introduced Meetei Mayek in place of Bengali script for Manipuri in standard one and two in 2006.
First Published:
Nov. 1, 2020, 7:54 p.m.