India's Covid-19 confirmed tally pushes beyond 81 lakhs
India has been registering an upward trend in COVID-19 positive tally after dipping for nearly a week.
---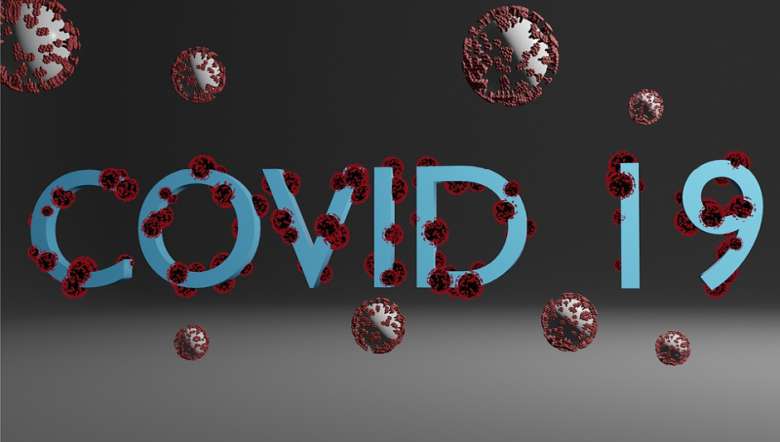 Continuing with an upward trend, India's COVID-19 confirmed caseload crossed 81 lakhs with 48,268 new COVID-19 positive cases reported as per latest updates on Saturday.
The total number of coronavirus cases in the country now stands at 81,37,119.
On Friday, 551 more persons succumbed to the infectious disease.  With it, the cumulative number of deaths in the country has reached 1,21,641.
Meanwhile, the recovery rate has risen up to 91.35 per cent. In the past 24 hours 59,454 were discharged and the cumulative number of recovered persons is 74,32,829. The number of active cases in the country is 5,82,649.
As many 11,64,648 samples were tested yesterday. A total of 10,77,28,088 samples in total have been tested ao far.
First Published:
Oct. 31, 2020, 12:58 p.m.