Regional Institute of Handicapped Persons declared as drug free institute
The RIHP was declared drug free under the Nasha Mukt Bharat Campaign Programme.
---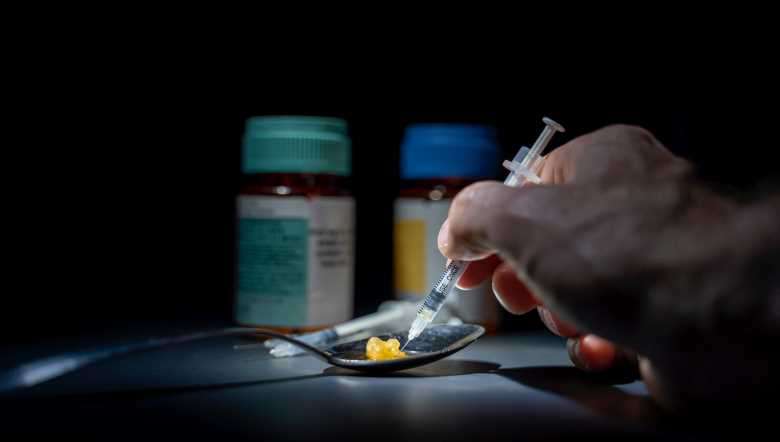 (Representational Image: Unsplash)
---
Under the Nasha Mukt Bharat Campaign Programme of the Union Social Justice and Empowerment MInistry, the Regional Institute of Handicapped Persons (RIHP), Yairipok, Thoubal district was declared on Monday "drug free institute" during the Awareness and Education Programme on Prevention of Substance and Alcohol Abuse held at the campus of the institute.
A street play 'Ei Nupi Thiba Kijare' was also shown to the participating youths, students and teaching and non-teaching staff of RIHP.
The function witnessed District Social Welfare officer and member secretary of Nasha Mukt Bharat Campaign Committee, Thoubal, Arambam Kameshwar, president of RIHP, Yairipok, M Rajendra and member of District Level Nasha Mukt Bharat Campaign Committee, Yumnam Laxman as chief guest, president and guest of honour respectively. A total of 64 persons participated in the programme by maintaining the Standard Operating Procedures of COVID-19.
Yumnam Laxman explained how drug abuse causes physical deterioration as well as financial problems in a family. As resource person, founder and secretary of Real Recovery Home, Thoubal Wangmataba, Ak Herojit Singh shared his testimony on his real life experience on how he became a drug addict and how he has been recovering. He mentioned that self-realisation is the most important quality to prevent drug abuse and further expressed the need of counseling to the family members and relatives of an addict in order to create a supporting environment to enhance recovery of an addict.
Arambam Kameshwar said that the declaration of RIHP, Yairipok as a drug free institute is one of the biggest achievements of the campaign. He appealed to take strict action if any person fails to maintain the drug free environment after the declaration. He further sought help and cooperation from youths, clubs, parents and guardians to fight the menace of drug abuse.
M Rajendra Singh expressed the need to understand the war against drugs which requires people's participation to solve the problem of drugs in the society. A pledge was also taken by all the participants during the awareness camp.
First Published:
Oct. 27, 2020, 9:53 a.m.