Kabui Students' Union formed
Eight executive member of the newly formed Kabui Students Union has been appointed
---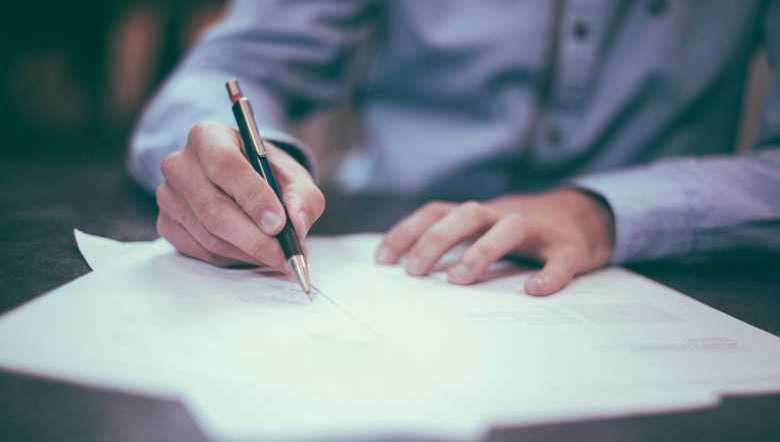 (Representational Image: Unsplash)
---
All Manipur Kabui Students Union was formed on Monday during a meeting of the Kabui students held at Namdulong Kabui Khul, Imphal.
The meeting was attended by president of Federation of Haomi, Sapamcha Jadumani and president of Kabui Union, K Hera Kabui as chief guest and president respectively.
During the meeting eight executive member of the newly formed union was appointed. They are Jesh Kabui as president; Palmei Gaithempu as vice president; Meishangam Thamei as general secretary; Denish Ramei as assistant general secretary; Kamei Agasi as publicity secretary; K Donthaomei as finance secretary and Kamei Gameilan and Golmei Lalcharungni as joint secretary.
First Published:
Oct. 26, 2020, 10:48 p.m.