Two ZUF cadres killed in factional fight
The gunfight took place between cadres of ZUF (Kamsom faction) and ZUF (Jenchui faction)
---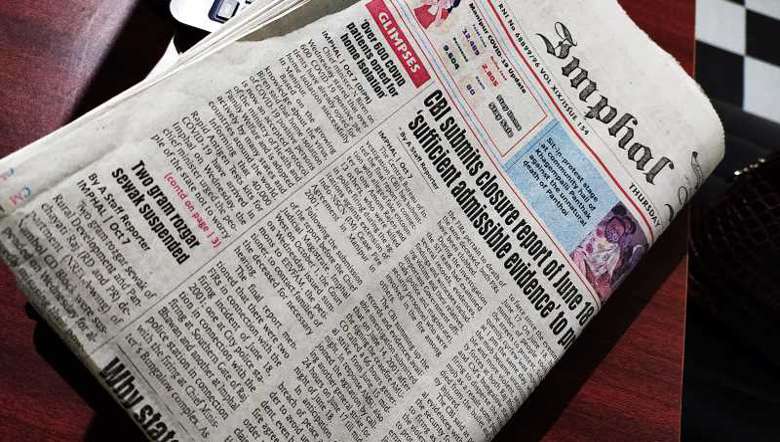 (Read Imphal Free Press)
---
At least two militant cadres were reportedly killed in a gunfight ensued between two factions of the Zeliangrong United Front (ZUF) at Subung village, Khoupum, Noney district late Friday evening.
It is reported that the gunfight took place between cadres of ZUF (Kamsom faction) and ZUF (Jenchui faction).
The deceased have been identified as L Jangampou Kamei, 26, son of Meiriching Kamei of Longmai part 5 village and Bathaipou, 27, son of Raamkhuan of Puichi village near Noney headquarter), Noney district.
According to Police, the firefight took place at around 7:30 pm inside a jungle about 12 kilometers Northeast from Khoupum police station. A case has been registered at Khoupum police station for further investigation.
First Published:
Oct. 24, 2020, 11:54 p.m.