Teenage boy loses life after security denied entry in hospital
RK Nalinikanta, president Community Network for Empowerment (CoNE), said that Mutum Nelson, 16, an international martial artist.
---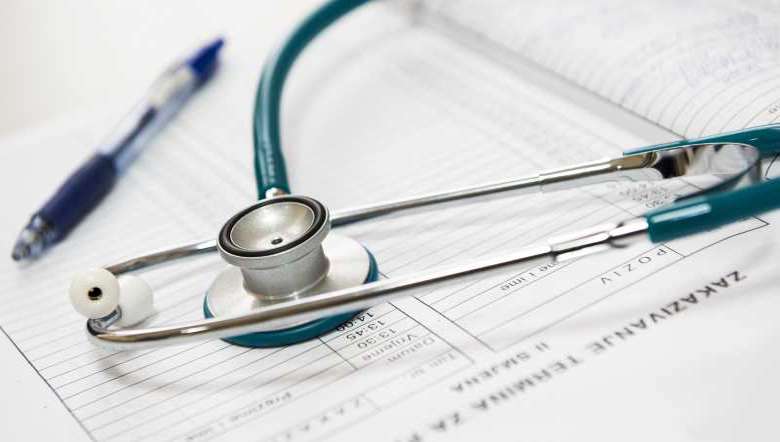 (Representational Image: Pexels)
---
Despite strict instructions by the state to all hospitals to entertain all emergency patients seeking treatment, a teenage boy who was brought for drug overdose treatment at Thoubal District Hospital lost his life after allegedly denied admission in the hospital.
Speaking to the media, RK Nalinikanta, president Community Network for Empowerment (CoNE), said that Mutum Nelson, 16, an international martial artist, son of M Shyam and M Premila of Thoubal Kiyam was brought at Thoubal District Hospital for drug overdose treatment by his family members on October 20 at around 1 am.
"But security personnel of the hospital didn't allow them to enter the hospital saying that one of the doctors of the hospital was infected by COVID-19," he said.
Narrating the incident, he said "as the patient was brought by the family towards the casualty, they were stopped by security personnel deployed at the hospital. They told the family that a doctor of the hospital was detected COVID-19 positive and the area has been sanitised. As such no one is allowed to enter the hospital premises for any reason whatsoever."
Without giving any opportunity to give them the reason for visiting the hospital, the security personnel denied entry at the hospital and asked them to leave immediately, he charged.
Nalinikanta continued that the family member contacted an NGO working in the field of drug and administered three ampoules of Naloxone as they had no other option other than to leave the hospital and return home. But they were unable to save the life of the boy as there was a gap of four hours when staff of NGO arrived in victim's house.
In connection with the incident, CoNE made an inspection visit at the hospital and found that there was no stock of Naloxone at the casualty which was supposed to keep the lifesaving drug round the clock. But on further investigation, it was found stored at the ART centre of the hospital, he added.
The CoNE president further charged that the incident reflects the lack of coordination among the line department of the hospital and complete system failure.
While expressing deep regret over the incident, he said that the death of the teenage boy has been worsened by the impact of COVID-19 pandemic. But the matter could have been the same even if there is no pandemic as there is a complete failure in the system. As such, all the concerned department including health and Manipur State AIDS Control Society needs to look into such an issue with seriousness. Besides this, the concerned staff should have better coordination to prevent the recurrence of such incidents, he added.
| | |
| --- | --- |
| | |
First Published:
Oct. 23, 2020, 11:48 p.m.