Chinlunthang withdraws nomination in Singhat
Independent candidate Chinlunthang will issue official statement on October 23
---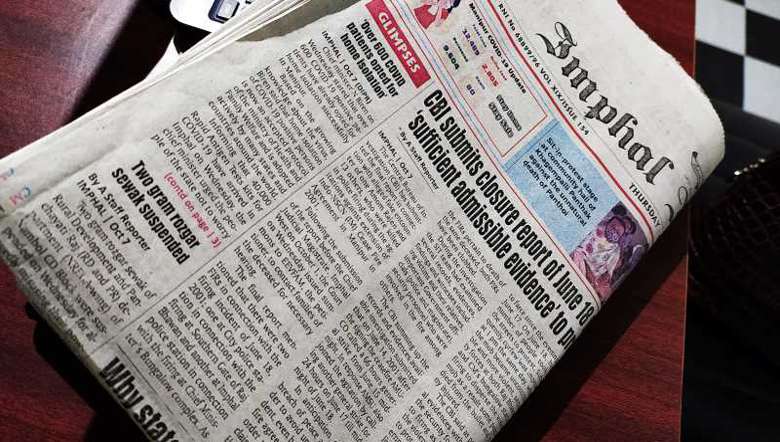 (Read Imphal Free Press)
---
Independent candidate for the by-election of 60-Singat assembly constituency in Manipur, Chinlunthang has withdrawn his nomination, leaving BJP candidate GS Haupu as the lone candidate for the assembly constituency.
Mediapersons could not reach either Chinlunthang or GS Haupu but it has been confirmed the candidate will issue official statement on October 23.
Meanwhile, secretary of information and publicity of the election committee of GS Haupu said that there will be a thanksgiving party at Lailam Veng, Churachandpur on October 23 at 11 am and all the workers of the candidate, including well wishers are welcomed.
First Published:
Oct. 23, 2020, 11:21 a.m.