My main ambition is to win World Cup and Olympic: Gyanendro Ningombam
Gyanendro Ningombam was newly appointed as officiating president of Hockey India.
---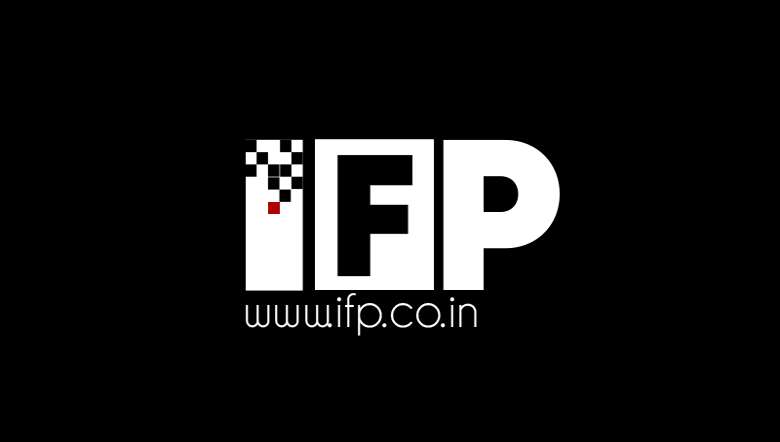 Gyanendro Ningombam, newly appointed officiating president of Hockey India, has his target set.
"My main ambition is to win the World Cup and Olympic by Indian team," said Gyanendro at a reception programme held in his honour, which was organised by the Western Panthoibi Club, Angtha at Angtha Mayai Leikai, Imphal East.
The event was attended by Gyanendro, WPC president Thiyam Dhiren, president of Manipur Hockey, Basudev Singh, vice-president of Manipur Hockey, Ph Nirmalata and executive member of Manipur Hockey, Ksh Shanta as chief guest, president and guests of honour respectively.
Gyanendro categorically stated the potentials of Hockey development in Manipur and also mentioned the support of affiliating bodies in bringing tremendous achievements in Hockey in the state and country.
He also said that Manipur is a small state in northeast India with a population of only about 30 lakhs but the state has produced many Olympians as compared to other larger states.
"In Hockey alone, the state has produced five Olympians so far," exclaimed Gyanendro in joy.
He continued that other states have recognised Manipur as 'Power House of Sports' and the whole credits go to all the players of the state.
While speaking during the function, Basudev also said that hockey is one of the most suitable games in the soil of Manipur.
As a part of the event, Gyanendro handed out hockey sticks and balls to the president of WPC as a presentation from Hockey India and Manipur Hockey.
 
First Published:
Oct. 19, 2020, 9:09 a.m.