Strong earthquake jolts parts of Manipur
Earthquake jolts Imphal and other parts of Manipur at 11.08 pm Saturday.
---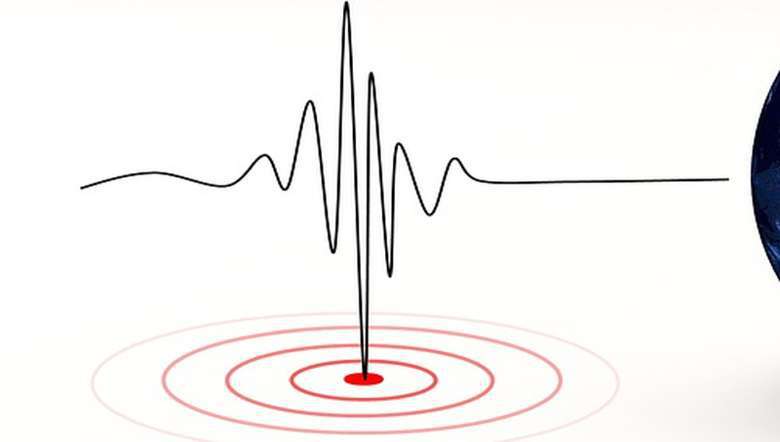 (Representational Image: Pixabay)
---
Earthquake of 5.3 magnitude intensity on Richter Scale jolted Imphal, Tamenglong, Bishnupur, Churachandpur and other parts of Manipur at 11.08 pm Saturday that lasted for about five seconds, according to the National Centre for Seismology, Ministry of Earth and Sciences.
The epicentre of the earthquake is located 30 km WNW of Bishnupur at a depth of 5 km from the surface at 11.08 pm IST Saturday, according to NCS.
Strong tremors were felt in Imphal, Tamenglong, Churachandpur and other pasrt of the state. It jolted many residents out of their sleep. However, there has been no report of damage to properties or casualty.
This is the second earthquake that hit Manipur in a row in the week. On Friday, a minor earthquake measuring 3,4 earthquake hit Kamjong area in the state around 3.12 am.
First Published:
Oct. 10, 2020, 11:18 p.m.