Brutal assault on UPSC exam candidate strongly condemned by several groups in Manipur
Every right thinking person must condemn the inhumane attack on Soshim Keishing, MLA Vashum said.
---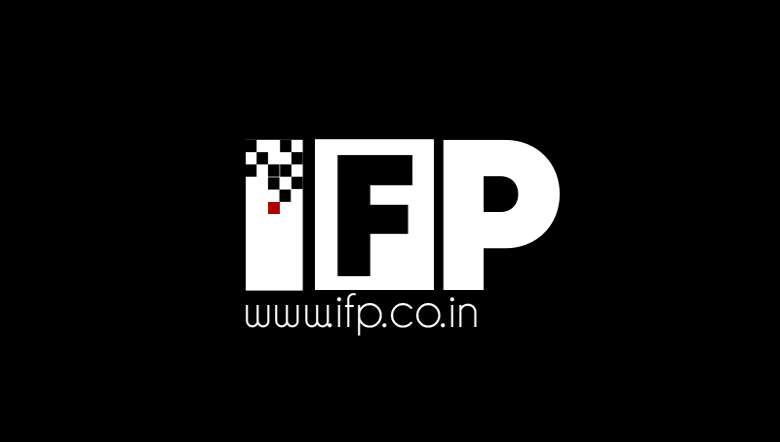 Various groups and individuals, including MLA Khashim Vashum, have expressed strong condemnation of the recent brutal attack on Soshim Keishing, a UPSC exam candidate, by locals of Rayotang in Ukhrul district of Manipur.
Expressing concern over the gruesome incident that took place at Rayotang on October 3, Chingai assembly constituency MLA Khashim Vashum promised to bear all medical expenses of Soshim Keishing. Working president of Chingai NPF, Shangreingam Vashum visited the victim at the hospital on Sunday morning and conveyed the news to the parents and district hospital authority, on behalf of the MLA.
Speaking to this IFP correspondent, Khashim said that the unfortunate incident has greatly disturbed the minds of the people in Ukhrul and every right thinking person should condemn such inhumane acts. Regarding the alleged report of involvement of one NPF leader which is circulating in the social media, the MLA has appealed the authority concerned of the party to take up internal enquiry for taking up immediate disciplinary action if the involvement of party's member is confirmed.
The Tangkhul Katamnao Saklong (TKS), the apex student union body of Tangkhul community has also condemned the act and stated that the assault of Soshim Keishing under the direction of vice-chairman and secretary of Rayotang in relation with issuance of travel pass was uncalled for. It further stated that TKS is extending full cooperation and support to any investigation in this matter.
The TKS also reaffirmed to uphold the decision taken on October 3 at the meeting led by Tangkhul Naga Long along with Tangkhul Naga Wungnao Long (chiefs association), Tangkhul Mayar Ngala Long (Tangkhul Youth Council),  Ato Longphang (North Zone) and TKS that befitting action should be taken against the culprits.
Students unions, including Raphei Katamnao Long (Northern Tangkhul Student's Union), Zingsho Katamnao Long (Eastern Tangkhul Student's Union), Tangkhul Katamnao Long Imphal (TKLI) Tangkhul Katamnao Long Guwahati (TKLG) and Tangkhul Katamnao Long Delhi (TKLD) have also expressed condemnation of the heinous act.
Ukhrul Police has registered suo moto FIR against six accused and raided their houses at midnight and four of the accused from Rayotang were picked up for interrogation. Their involvement would be ascertained only after interrogation, informed OC of Ukhrul PS, inspector Lanee Tao.
According to the police, the accused have been identified as Soreingam RS, 28, son of Rathing R Shimray of Ngainga village, Thotshang Rumthao, 21, son of Star Rumthao of Rayotang, Ukhrul, Lucky Zimik, 28, son of Ngarànmi Zimik of Nungou village and Thangmayo HAS, 21, son of Shimthar HAS of Huishu village. Soreingam RS is the convener of Youth Action Committee, Rayotang and Thotshang Rumthao is its co-convener.
Also Read
Four arrested for assaulting UPSC Prelims exam candidate in Ukhrul
First Published:
Oct. 5, 2020, 10:48 a.m.