Online Lok Adalat disposes 14 pre litigation cases of SBI, Rs 25,40,900 collected
Online Lok Adalat was adopted by MASLSA since the onset of the pandemic.
---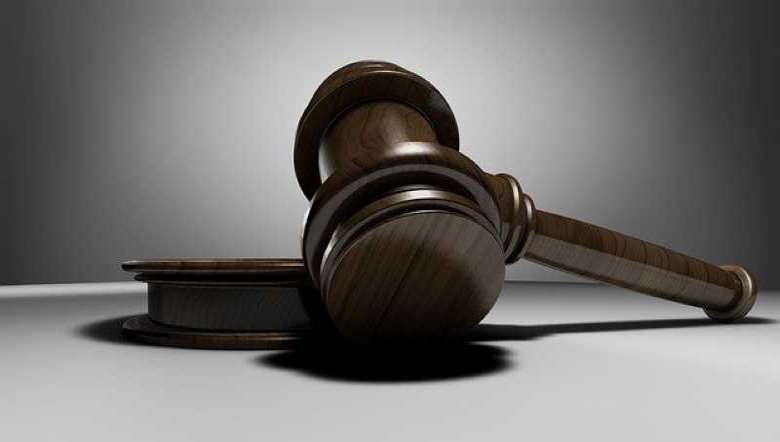 The state's second E/online Lok Adalat was held under the aegis of Manipur State Legal Services Authority (MASLSA) on Tuesday at the office of National legal Services Authority, ADR building, Lamphelpat.
The Lok Adalat bench comprises of additional sessions Judge, Fast Track Court, crime against women, Manipur Ojesh Mutum as chairman and advocate Ch Momon Singh as member.
As many as 14 Pre Litigation cases of the State Bank of India (SBI) were disposed of with a total settled amount of Rs 25,40,900 (Rupees Twenty five lakh forty thousand and nine hundred) only in the online Lok Adalat.
The concept of online Lok Adalat is one such approach, which is reflective of the innovative approach being adopted by MASLSA since the onset of the pandemic.
Introduction of e-Lok Adalat will give new momentum to Lok Adalats in India. However, the crucial challenge lies in popularising the idea of e-Lok Adalat at the grass-root level. 
Media played a valuable role in spreading information, awareness and attracting people to settle their disputes through Lok Adalat, according to MASLSA.
First Published:
Sept. 29, 2020, 11:46 p.m.