PM Modi's unplanned lockdown policy taking toll on all: Youth Congress
Almost 12 crores people have lost their jobs due to the unplanned lockdown of the Modi government, AIYC secretary Sarifa said.
---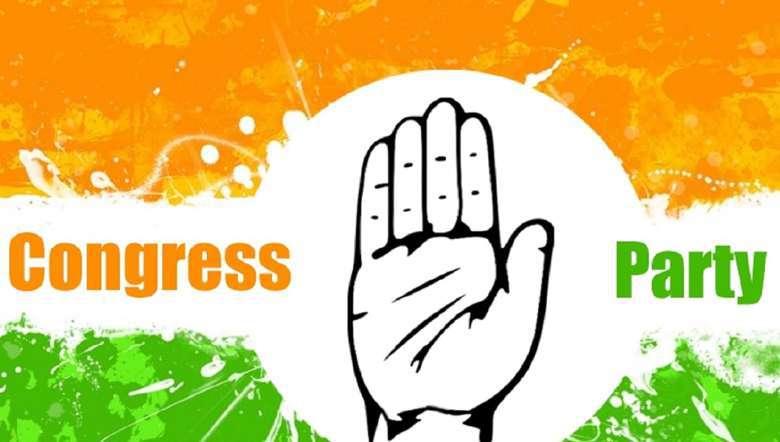 People of the country, especially the youths, are suffering from unemployment issues owing to the unplanned lockdown policy of Prime Minister Narendra Modi government, alleged All India Youth Congress (AIYC) secretary in-charge Sarifa Rahman on Monday in Imphal.
Sarifa Rahman, speaking to the media at a press conference held at the Congress bhavan Imphal on Monday, said the nation is bearing the brunt of the ignorance of Prime Minister Modi.
Going through the state-wise unemployment data of the country, almost 12 crores people have lost their jobs due to the unplanned lockdown of the Modi government, Sarifa said, adding that the Congress government had earlier tried to bring new policies for the youth to create employment opportunities for the youths.
However, after the NDA government led by Narendra Modi came to power, people can witness that only privatisation of the government properties are taking flights, she added.
"Except for the corporate houses, I don't think a common man of the country received benefits after the BJP government came to power.  The introduction of anti-farmers bills in the parliament recently is one glaring example," she said.
Despite vehement protests by the student's community to cancel exams during the pandemic, PM Modi did not bother to cancel it and continue with it. Besides that, people who have lost their jobs had to pay for their transportation to travel back home, she added.
General secretary in-charge of AIYC, Manipur Pradesh Congress Committee, Amin Shah questioned if the BJP government has taken up any welfare policies for the youths during the pandemic.
First Published:
Sept. 29, 2020, 9:06 a.m.