Rongmei general assembly not people mandated: RNYO
The Rongmei Naga Youth Organisation said the general assembly was unconstitutional.
---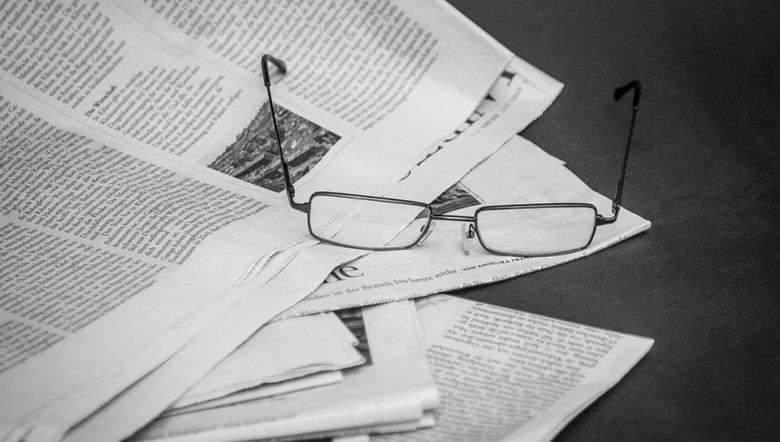 (Representational Image: Pixabay)
---
The Rongmei Naga Youth Organisation (RNYO) has notified all concerned Rongmei civil organisations and Rongmei public that the recently conducted Rongmei general assembly on September 25 and its outcome cannot be carried as 'people mandated' one.
The RNYO said that the general assembly was unconstitutional and handled by a few unprincipled leaders, who professed themselves leaders and tries to distort and disturb the people with their illogical doctrines of thoughts and whimsical theories.
A release issued by president of RNYO, Kanpatlung Pamei on Saturday stated that the said general assembly did not constitute or represent all the Rongmei people from the three states and elsewhere.
While saying that the organisations involved/participated in the said general assembly shall be 'ousted' and 'nullified', it announced that Rongmei Naga Council Manipur (RNCM) shall no more be a recognised body of the Rongmei people.
All the concerned states and state units of RNYO are informed to comply and adhere to the directives of RNYO accordingly, it said.
The Rongmei youth of the day shall not fail or let its people be disappointed by such unlawful activists and it will stand strong to defy the wrong and defend its people at all costs, it added.
First Published:
Sept. 27, 2020, 10:37 a.m.